Jean Nelson and Elizabeth Sey hall members!!
Be happy because one of your most irritating problems is about to be solved.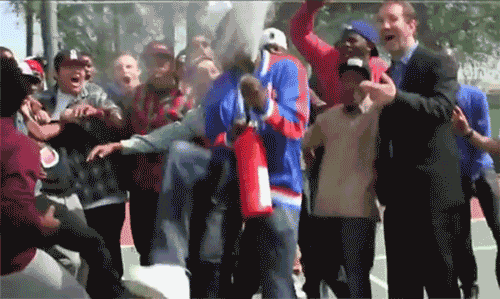 So the road between these two halls has caused our parents and friends with cars to utter expletives anytime they come by to see us.
The crater sized potholes (we are surprised they haven't swallowed anyone yet) have been a problem since forever but just recently, our esteemed SRC president, Daniel Otting Awuah has given us cause to sit back and smile.
He took to Facebook to inform students that personnel from a construction firm were brought around to survey the road and take measurements for a possible permanent solution.
Looks like the SRC is slowly making everything possible.