Kuulpeeps we've got another opportunity you might be interested in. If not for you, at least a friend or a relative might need this scholarship offer from the Ghana National Petroleum Company (GNPC).
The GNPC is offering full scholarships to Ghanaian students who have gained admission to public tertiary institutions in Ghana.
Yes! you read it right.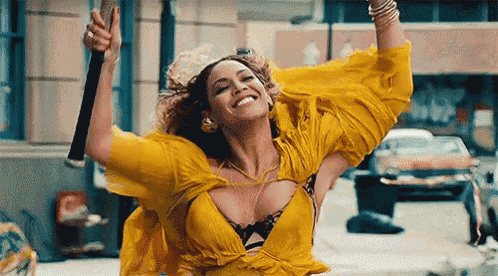 If you or you know someone who has got admission to KNUST, UG, UCC and others and the person needs financial aid then share this post with them.
The applicant for this scholarship must be a Ghanaian and aged below 35 years by 1st October, 2017.
You also need to prove you have gained admission to read an undergraduate, Masters of PhD programme at any public tertiary institution.
Apparently, if you are, Physically Challenged, a Woman in Engineering and Geosciences or have gained admission to read Degree/Postgraduate degree Programmes in Sciences, Technology, Engineering, Mathematics, Agricultural Sciences, Special Education, Environment, Health and Sanitation, you get to enjoy some preference during the selection process.
Well, this is actually true.
The GNPC scholarship are forms on their website- gnpcghana.com and Applicants can email their application forms to [email protected]
Kuulpeeps, be quick with it, the deadline is 15th September 2017.