Last academic year, the Ashesi Judicial Council (AJC) sat on a number of cases related to plagiarism. It is a new semester and that is history now. Plagiarism this semester should be a thing of the past.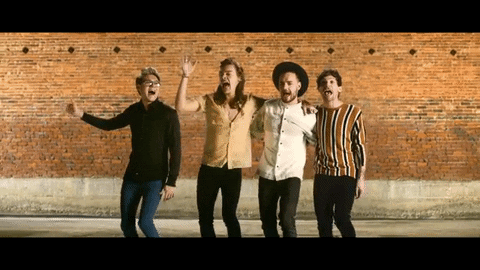 The following are some advice on how not to exceed the 20% threshold.
Before submitting your work, either through Turnitin or Courseware, do pass it through some of the free online plagiarism checkers. Some of these are; Copyscape, Copyright spot, Doc Cop, Reprints, and plagiarism detect.
If you are not sure about your citations and references, research or contact the tutors at the Writing Center (they are been paid to make sure you make that A in your writing assignments).
Please do same for group works, since you will individually be held accountable when any plagiarism issues arise, whether you did that portion of the assignment or not.
NB: Take note. If you already have an informal resolution, be reminded that the slightest academic or social misconduct will send you to the AJC.
#StayWoke             #NoPlagiarismCasesThisSem