Know your way around campus and town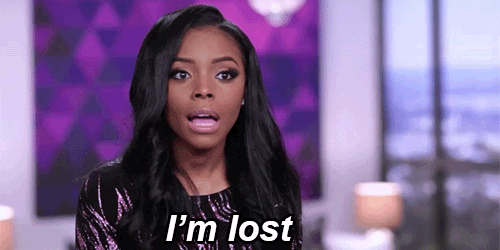 Orientations though important wouldn't get to show you the places..we mean THE PLACES on campus. Get to know your new environment. Know the popular but cheap food joints, club houses like Sat C & KQ, Connies, O'Hurt yogurt joint, the beaches etc. don't be shy to ask continuing students about important local places. The more local areas you know, the more fun you're able to hang out at. Know your lectures halls and the numbering so you don't spend 1 hour of your precious lecture times on searching for lecture rooms. Know meeting joints as well, you don't want to get lost when you have a date with your crush.
There's No Siren Here…visit your notice board regularly.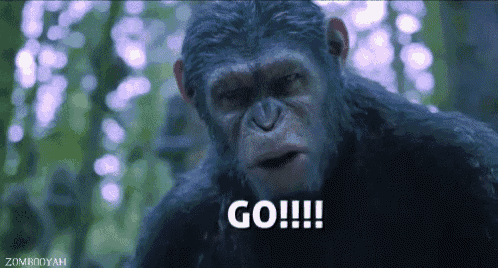 Oh yeah! It's very important to visit the notice boards regularly if you don't want to miss out on new developments. Unlike your SHS the faculty/department wont ring bells for assembly to disseminate information. The notice boards are places to get everything you need. Kuulpeeps is working on being your number 1 campus information source but until then visit the notice board every day.
Attend lectures.
Your fees weren't paid for you come and be watching movies. You didn't tour all the lecture halls because you're there as a tourist. Attend lectures. Firsts two week of lectures are the best. Continuing students will tell you it's just introduction to the courses exactly but you need to be there. Lecturers don't only introduce you the courses but they give out outlines. The course outlines guide you on what, where to learn before going for lectures. Lecturers also use the first weeks to introduce you to essential books for the course. Don't say it's boring attend classes.
Take your course reps number too..it will save your life!
Don't act Rude..be a good roommate.
The semester/academic year is too long for you to be rude towards your roommates. Make your roommates your friend. Be more open minded towards issues. You might not like everything they do but tolerance is key. Interact with your roommates more often. Don't be a lazy roommate. Learn to excuse yourself when opposite sex visits any of your roomies. He/she might not ask you to leave but it's important you excuse yourself. Be a brother's keeper. No snitching, be a confidant.
Coded movements Only!
Coded movements because these movements are risky. You need to be careful with your choice of ladies. To the guys some ladies are for the lecturers, your grades are in great danger if you're seen messing around with the boss's meats. Throw your shots early, you don't wanna gnash keep. To my ladies don't be shy to let him know you're crushing on him. You don't have to wait till he's taken before you let him know.
Be bold and confident…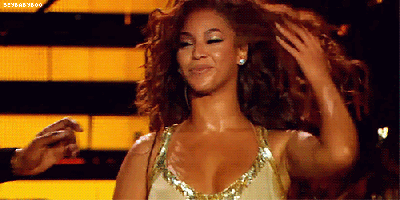 Don't be timid guys. Don't let anyone intimidate you not even the continuing students. No fighting, don't be rude to others but always demand for the right treatments. No girl wants a 'Jon boy' as a date so be bold. If you're not bold, you will go to lectures early but always sit at the back because most front seats are being reserved for friends at hostels but since you're timid to demand the person occupying those seats you'll be forced to the back.
Life in UEW is beautiful, enjoy your stay our dear freshers
You're welcome once again.