It is everyone's dream to acquire more knowledge after SHS. It is with this desire that we applied to various universities of our choice. Before I continue you are welcome to the "University of Errors and Worries" and to subsequently overcome these worries, these are few things you need to know.
Attend Orientation Like Your Life Depends On It…It Actually Does!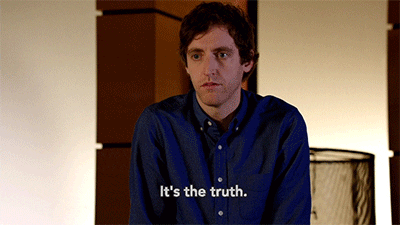 As a fresher, you need to attend orientations both general and that of your faculty's. We know you will tell us it's a cliché because people didn't attend orientations yet they graduated peacefully..blah blah blah…. yes, but do you know the stress they went through? At orientations, you familiarize with important/popular places in the school, lecture halls, lecturers and to your dismay socialization.
Yes! Orientations helps you to meet faculty, department and course mates. Some of us met our girlfriends at orientation, who knows what you might find?
First impressions Matter…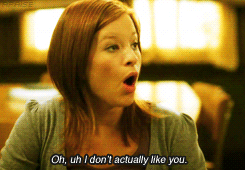 Forget the notion not to judge a book by its cover and that appearances can be deceptive because you'd be judged on your first meeting…Yeah, people are petty like that! it is almost impossible to erase a person's view/thought about you. Dress properly. Learn when to comment and when to just zip it! Don't let your improper dressing skills scare away your crushes. You don't want to be known for the rest of the four years as the ruffian.
Loneliness Kills…Socialize!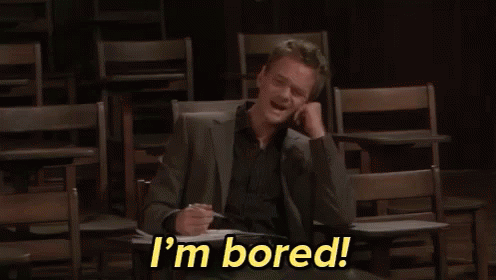 We know mummy and daddy told you to stay away from friends! Fair enough! If you want to be missing quizzes and important notices, don't make friends. Make friends. A lot, we mean a lot of friends…because it helps. You can't do everything all by yourself. These friends will cover up for you when you're late to lectures or decide to skip it.
They will hold a seat for you when you're late. Some will help you with your assignments, not saying you should be lazy but friends help a lot. Make friends with continuing students. It is risky because some might make passes at you but know what you want. These continuing students already took a course you're about to take and have all the important reading materials on these courses which will help you.
Join important WhatsApp groups for information…
Your Money Lasts For But A While….Save it!
The pressure is enormous in the first months. You shall see your colleagues and continuing students using all kinds of luxurious stuffs. Hold your calm! Spend money wisely or else you will be leaving on gari and sugar only if you don't have friends as suggested above to eat from. They've told you stories of how you will get failed if you refused to purchase a lecturer's handouts but it's not all books you have to buy.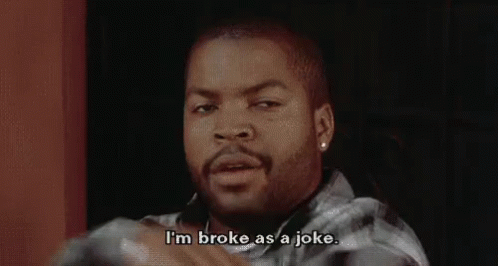 Clubbing is fun but don't go about spending your monthly allowance on drinks just to prove to your guys that you're the man. Unfortunately, Winneba has a betting center so be careful!
If Pasco Is Your Light and Your Salvation..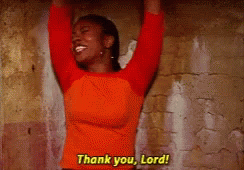 We hate Whatsapp group pascos but my dear, don't despise small beginnings. Over here, pasco is a lifesaver. They come in handy in the most stressful moments. I'm not saying you shouldn't read wide but you need that pasco to supplement your learning skills.
Written By: Felix 'Elikem' Wetsi