A new semester has begun again and we are all desperately trying to choose electives within our programs of study just so that we can hurry with all other forms of registration and have some alone time to relax and prepare our minds for lectures to begin. Before you rush on, take a minute to read these;
Don't choose courses because your friends had already chosen them.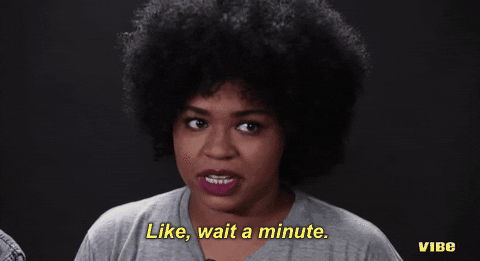 They probably know what they are doing or may be as clueless as you are. Some students chose courses because their friends or roommates had chosen the same courses. What you need to know is that we all have our own different strengths & weakness.
Don't ignore some courses because you think the lecturer in charge is known to be mean with marks.
Face it!! We all do this!! First question we ask before choosing a course is, "who's the lecturer". We are sorry!! We can't help it!! Most of us have parents who have threatened us with torture if we should graduate without a particular grade point.
Don't choose some courses because you want to free up your timetable.
We understand all too well that rest is needed but most of us are guilty of choosing a course we are interested in only to drop it later because it's the only lecture we have on a Friday and we cannot afford to lose a free Friday to just chill.  2 hours off your free day for a lecture is not that bad. Right??
Don't ignore a course because you have heard from past students that it is difficult.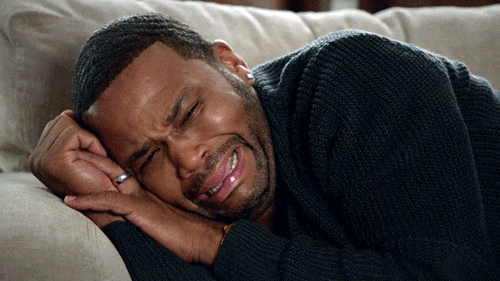 It's hard we know but…you still have to try if it's something you're interested in. Remember, it's not always about the GPA but what you can actually do with what you've studied.
You really don't want to be that student who after graduating realized he or she should have done that particular course he fled from. Here's what you can do instead;
 Visit your course advisors and the lecturers for the courses you have chosen for extra clarification and details.
Know your strengths and weaknesses so you can decide what course is best for you.
Think about your plans after school and which courses will steer you in that direction.
 It is also very imperative for you to look for past questions, course outlines with the course overview to have a broader idea about the courses you intend to read.
NB:  Your first degree is just a mental exercise to broaden your mental horizon.
What is important is to get a good class and you can do your masters in any area of interest.
WRITTEN BY:
Darko-Adjei Noah
Graduate Assistant Career Coach Entrepreneur
& Author (What I wish I knew Before My graduation)
WhatsApp : 0275799894