Kuulpeeps you do know by now that as at 14th August, 2017, GCB became the owner of UT Bank and Capital Bank?
See Also: This Is What You Must Know After UT And Capital Banks Collapsed
As though that is not enough trauma, the Head of Banking Supervision at the Bank of Ghana, Raymond Amanfu, has hinted that GCB will layoff some of the workers UT Bank and Capital Bank.
On their part, GCB has said the staff from UT and Capital Banks will go through some form of employee assessment. Looking for justification to sack people, right?
See Also: 10 Reasons Why We Will Miss UT Bank On Social Media
Kuulpeeps, we all know that losing a job can be one of the most depressing things that could ever happen in a person's life. Most people rely highly on their salaries to maintain their standard of living. Other people also work to get a sense of personal accomplishment.
Now that GCB will be laying off some of the workers at these banks, this will result in a number of people being unemployed. We thought it was a good time to take you back to Social Studies class and remind you about the consequences of unemployment.
Save this post, your little siblings will need your help for their Social Studies homework one day.
Let's go!
Laying off workers does have consequences and some of these are;
It will result in increased crime rate
There will be high theft cases, as well as fraud cases. This is because unemployed people will resort to these activities to survive.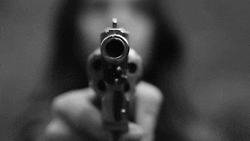 There will be a rise in unemployment
Laying people off will result in a high unemployment rate. This will mean a lot of individuals on the streets without jobs. Most people do not know how to create their own jobs because practical entrepreneurship skills are not taught in schools, unless you went to Ashesi University College.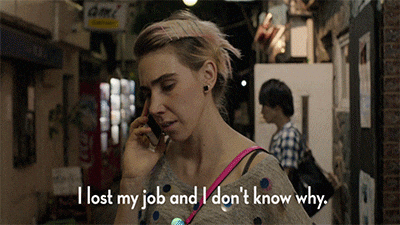 Illegal jobs will be on the rise
Losing your job means a lower living standard in the present, anxiety about the future and reduced self-esteem. People will always find ways and means to survive and to live up to their standard of living, even if they have to take part in illegal activities. Some of these illegal activities could be; "galamsey" (illegal mining), internet fraud, and so on.
Increase in discouraged workers
There are some people who are said to be out of the labor force, but then they would want to work. These individuals may have tried to find a job and may have given up after an unsuccessful search. They are known as discouraged workers. Laying off workers will result in an increase in discouraged workers because as time goes on, they will lose hope in the employment sector of Ghana.