Calling all you freshers, or at least everybody who applied to the University of Ghana to spend the next four years of life at the university.
Your wait is over. We know about all those dreams you've been having concerning your admission.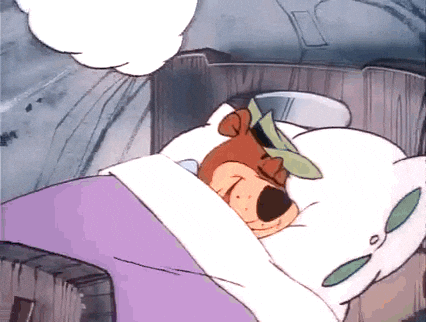 The University of Ghana has released its undergraduate admissions for the 2017/2018 academic year.
Congratulations to y'all.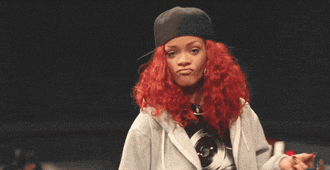 Y'all are officially Kuulpeeps and you'll have so much fun with Kuulio!
Click here to check if you're one of the lucky ones.
See Also: UCC Has Released Its 2017/2018 Undergraduate Admission List
University of Ghana admits tens of thousands of students each year, so may not be able to scroll through the entire list.
Select a Programme or enter your Serial Number in the search box on the page, that'll make it easier.
Then follow this link for a Provisional Admission Letter.
You'll need your Serial Number and PIN to complete this action.
You're welcome!