The English Premier League is finally back and some relationships are on the line.
The past weekend is one we will never forget in the sporting world mehn…
From Chelsea and Barcelona's trashing to an unexpected last run by Bolt, we bring you a sports roundup of all that happened this weekend in sports.
Let's begin with the EPL!
Before that let's remind ourselves that Ronaldo has more goals in El Classicos played in Camp Nou than Messi; 11-10
… and this also happened…
… not forgetting this
Back to the EPL, it began on a very high and entertaining note after Arsenal beat Leicester in a dramatic comeback.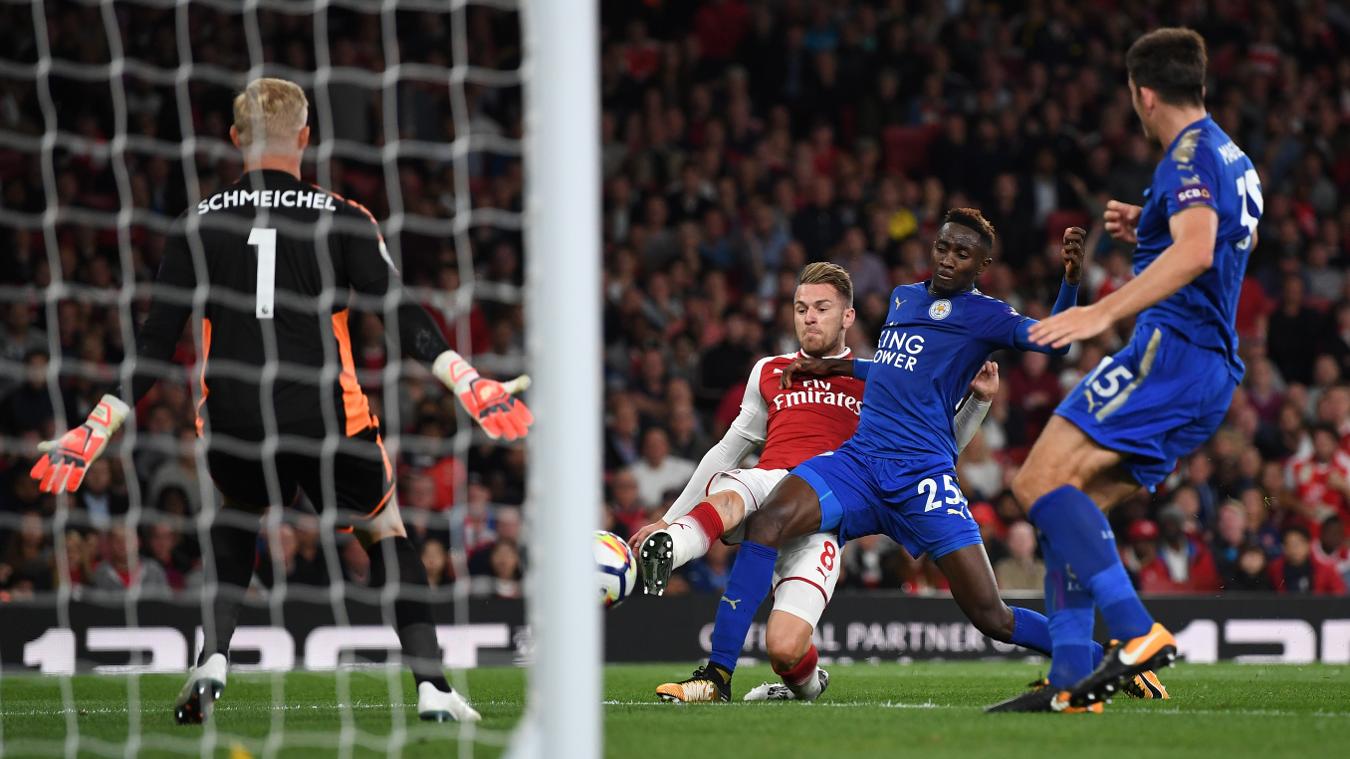 Secondly, if your new striker didn't score on his debut, then just send him back to where he came from chale. Almost all the top new strikers called on their debut; Lacazette, Rooney, Salah, Morata and Lukaku.
Ronaldo stole the El Classico by just passing through the match, you know what I mean.
Dude came from the bench, scored and was sent off!
Guess we've discussed all there is in football, or is there anything else to talk about in football?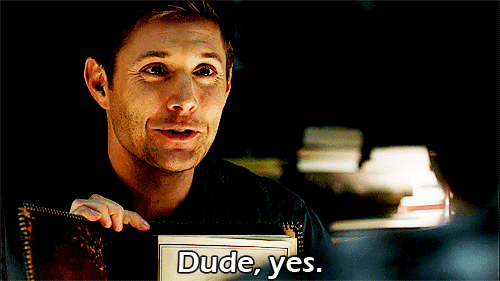 Oh yeah, Neymar also scored on his debut and Juve lost the Supercup to Lazio. Are we okay now?
To end it all, Usain Bolt  and Mo Farah retired from athletics this weekend.
Peace out buddies.
Yeah we actually meant peace out.