Creativity can be inspired by almost anything- from personal experiences to that of others.
Well, for some others, the creative inspiration drawn from their favorite songs is so immense they decide to make it into a timeless work of art. This is a list of films which were inspired by music.
See Also: 16 Top Movies Based on True Life Stories
Get Rich or Die Tryin
The 2005 film was inspired by 50 Cent's 2003 album of the same name. However, 50 Cent recorded a single for the film called Get Rich or Die Tryin' later in 2005. The biopic was loosely based on 50 Cent's life and was the rapper's acting debut. With a budget of $40 million, the film made $46 million at box office.
See Also: Here Are 16 Amazing Movies That Were Actually Novels
Straight Outta Compton
If you grew up listening to Dr. Dre, Mc Ren, Eazy-E. DJ Yella and Ice Cube, you probably remember them in one of the respected hip-hop groups of all time. Together, they were called the Niggaz with Attitude. Back in 2015 when the film was released, it became  a commercial and critical success, making over $200 million against its $50 million budget. It even earned an Oscars nomination. The film was inspired by the group's first studio album of the same name.
All Eyez On Me
The controversial biographical drama about rap legend, Tupac Shakur was based on the rapper's 1996 studio album of the same name. The film depicted the life, career and friendship of Tupac with Jada Pinkett-Smith. The film was released in the United States on June 16, 2017, on what would have been Shakur's 46th birthday. It grossed $54 million worldwide against its $40million budget.
Jackson 5
The Jacksons: An American Dream is a four-hour American miniseries which showed the life of one of music's most iconic families- The Jacksons. The film shows how the brothers achieved fame and how young Michael struggled with his brothers for attention and his early successes as a solo artiste.
Purple Rain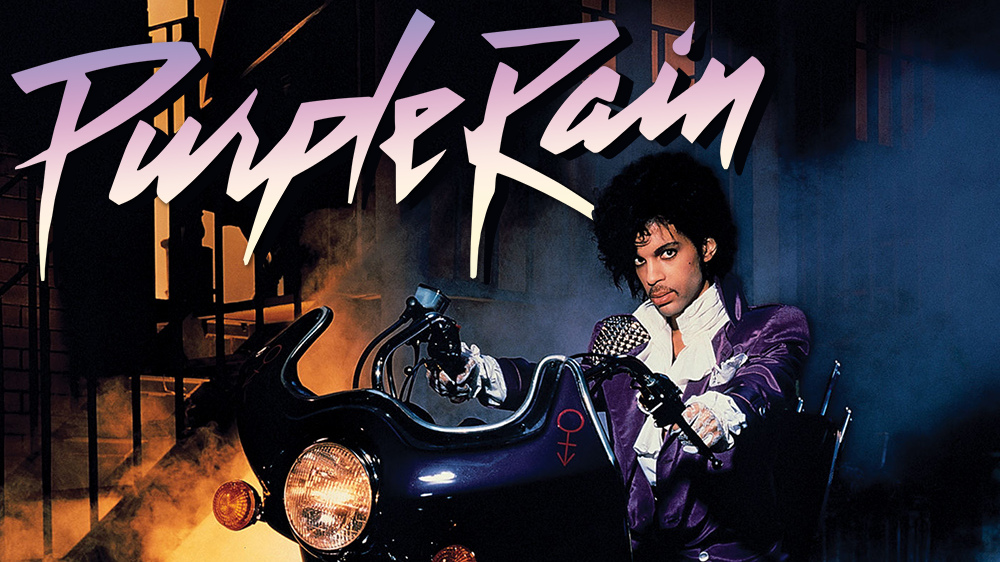 With a budget as low as $7.2 million, Purple Rain which featured musical legend Prince received huge success with the film grossing $68.4 million in the USA only. The 1984 film was Prince's first acting gig and was inspired by his album of the same name. The successful movie was losely based on Prince's life.
What's Love Got To Do With It
The rise to fame of a local girl, Anna Mae Bullock who later called herself Tina Turner was told in the 1993 bio. The film's title was inspired by Turner's hit single which earned her three Grammys and a Grammy Hall of Fame. "What's Love Got To Do With It" which details the life and work of the musician became a box office success earning $39.1 million dollars against the budgeted $15 million for production.
New Edition Story
From their very small town of Roxbury, Boston, the New Edition became a sensation for a whole new generation. BET tries to tell the story of these amazing group in three parts. The mini-series got critical acclaim from viewers
Notorious
The life and story of 2Pac's arch rival and equally good rapper Notorious B.I.G was retold in the release of the 2009 biopic. The film cashed out $44.4 million.
We are waiting for the movie that will tell Daddy Lumba's life story.