Hold up hold up y'all young entrepreneurs. If you're an entrepreneur, then you're definitely a Kuulpeep and we have taken a vow always give you only the best information.
If you ain't an entrepreneur yet, but you want to start something don't worry, we've got you too.
It's our job to get you all the cool information so that you can make good decisions as an emerging business leader. That is why we are telling you about this cool initiative that is supported by the British Council.
It's called Social Thursday and it's opened to all social entrepreneurs who want to scale up their businesses.
Don't let the term "social entrepreneur" scare you. If you established your business with the aim of solving social problems or effecting social change then you're a Social Entrepreneur – it's that simple.
Now, Social Thursday is an investor pitch session where you pitch your idea to a group of investors for business advice, funding and skills development from the British Council's skills hub.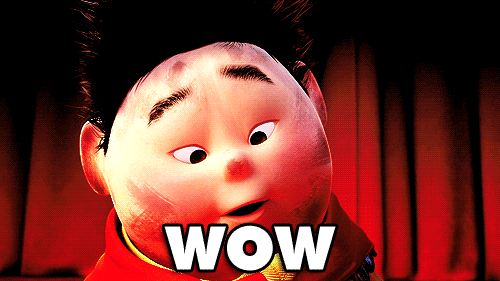 This is a TEDxAccra led social enterprise event in partnership with SE Ghana and supported by the British Council Ghana.
Kuulpeep, the deadline is Wednesday 30th of August 2017, you should sign up now for limited slots.