Whatever age you are, animated movies provide a source of entertainment.
Production houses like Disney Pixar and Dreamworks are making you laugh while they make billions-yeah billions…of dollars off your laughter.
Don't feel bad, that's the system of the world.
Read Also: Here Are 16 Amazing Movies That Were Actually Novels
We have compiled the top ten animated movies which have made so much money in cinemas across the world… LEGOO.
Despicable Me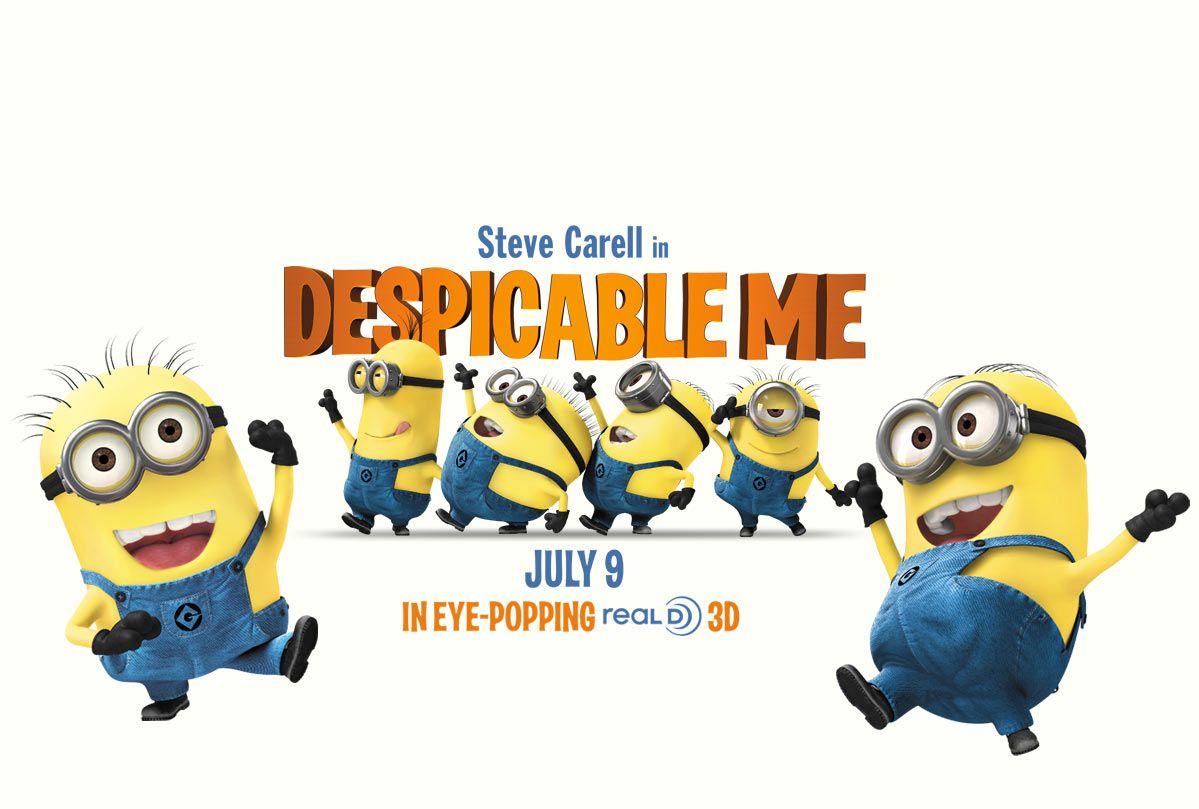 Recently topping the list, Despicable Me has garnered  $3,559,498,789 ($3.5 billion) worldwide with four films including Minions.
Shrek
Our favorite Ogre comes in second with a $3,510,794,482 ($ 3.5 billion) in box office worldwide. The Shrek franchise has five films to its credit with Shrek 2 leading with $919,838,758 ($919 million)
Ice Age
Ice Age has grossed a whooping $3,217,251,681 ($3.2 billion) in cinemas worldwide.
Madagascar
Alex, Marty, Gloria and Melman have made Dreamworks $2,256,517,920 ($2.2 billion) in total with four films including Penguins of Madagascar..
Toy Story
Buzz Lightyear and Woody teamed up in three films to make Walt Disney $1,970,175,205 ($1.9 billion) in total after 3 films.
Finding Nemo

After Finding Nemo, Disney Pixar released Finding Dory which together have earned Disney Pixar a huge $1,968,906,425 ($1.9 billion)
Kung Fu Panda
Dreamwork's Kung Fu Panda after just three films made $1,818,607,666 ($1.8 billion).
Cars
Awwww, we loved this one, didn't we? Lightning  McQueen and his squad got fired up with $1,701,561,439 ($1.7 billion) after five films.
Monsters, Inc.
The Monsters you love have made $1,321,655,171 ($1.3 billion) after two films.
How To Train Your Dragon
At number ten is "How to train your Dragon" with $1,116,416,278 ($1.1 billion) after its second film.