Kuulpeeps, we ain't bragging but we know y'all love our video content on our Facebook page.
If you haven't liked our page yet, click here!
Why? Because it's about to get a lot better – better content and fun viewing experience.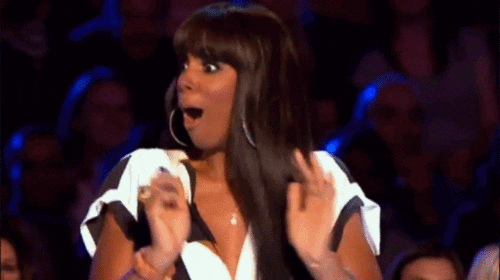 That's because, Facebook has revamped its video offering new feature, dubbed Watch, which will let users discover videos from outside of their feed more easily, create watch lists, and have an easier way to follow shows created by artists, brands and publishers.
This feature gives video viewing on Facebook a TV-like experience and it rivals, Google's YouTube.
Watch replaces the Videos tab within the Facebook mobile app, which launched last year. It will also be available on desktop and via Facebook's TV apps, including those made for Apple TV and Amazon Fire TV.
The Videos tab in the Facebook app already acts as a hub for video content, however Watch makes it easier to discover trending content, or videos friends are watching, and enables users to save specific shows into a watch list that will send notifications when new episodes are added.
That's perfect for all the new shows Kuulpeeps is cooking up for you!
Instead of providing a simple stream of video content, as the Videos tab currently does, Watch organizes content into sections like "most talked about" or "what's making people laugh" (based on how many people have clicked the "haha" emoji reaction on the video).
Watch launches to select users in the US this week before being rolled out to the platform's 2 billion users.
Don't worry Kuulpeeps, it's coming our way!