Hello Kuulpeeps, we have some news to share with you today
The news is simple…
… WhatsApp doesn't do donations, well not in this way.
We guess you might have seen a message like this around right?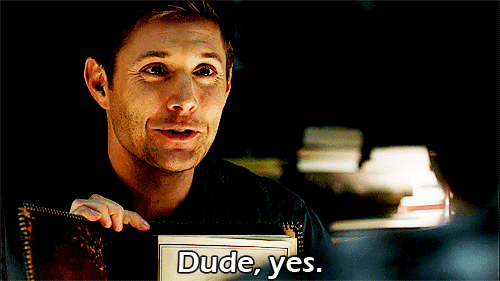 It sounds so sad and true, but the truth is, WhatsApp doesn't help anyone through the circulation of pictures.
Yes we are, and we have proof!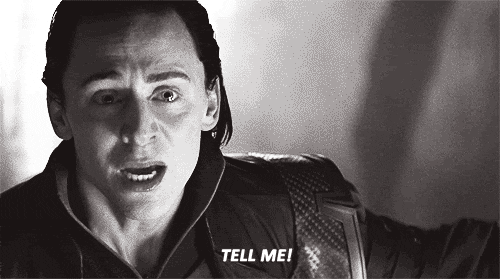 …so we hit WhatsApp up
… and this is what they had to say.
There you have it Kuulpeeps, WhatsApp is the worst place to make a donation.
The next time you get this message on WhatsApp, just share the link of this article.
You're welcome.