Dear Kuulpeeps, we promised to get you guys an exclusive on this Burna Boy and A.I feud and… we delivered.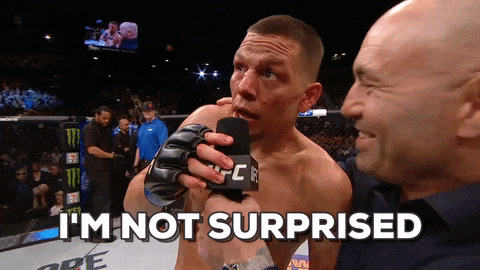 We were all slack jawed when A.I denied being behind the new Burna Boy track, " Chillin Chilling" which specifically mentioned A.I as a feature.
If you're one of the few who are now stumbling out of the cave you've been hiding in, here, take a minute to update yourself: A.I Reveals He Knows Nothing About Burna Boy's Refix Of The Song, "Grind"
You're good? We can go on now right??
So after Burna Boy's suspicious reaction to A.I on twitter, (he blocked the guy oo)
See Also: UPDATE: UPDATE: Burna Boy Has Blocked A.I After "Grind" Re-Up Disaster
We decided to reach out to the 'blockee' to find out exactly why the' blocker' had him blocked after his attempt to speak up for his rights and…we were served some pretty interesting and tasty cup of tea.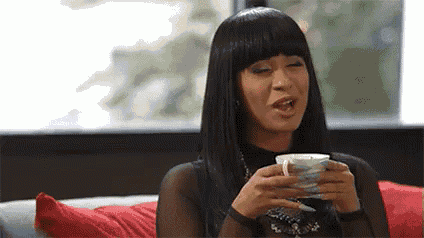 So A.I really did do a remix of the Grind song with Burna Boy.
Not a cover.  A proper remix where  they both worked on the song TOGETHER, jammed to it TOGETHER, wrote lyrics for it and agreed to release it TOGETHER.
Well that was the initial plan until the alien 'plan B' A.I knew nothing about surfaced.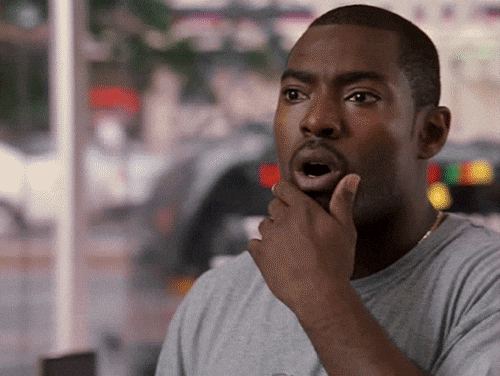 So everything  for the record was ready, and all 2ligit (that's A.I's record label by the way) had to do was wait for Burna to complete his part of the deal so they could drop that fire.
Unfortunately, the fire got quenched… at least at A.I's end cos Burna Boy was busily fanning his fire through the 're-up' hype he was putting up on his social media accounts.
Interesting huh?
Well, there's more
We had a chance to listen to the original remix and…
The two music geniuses made magic and this magic sent explosives coursing through our ear buds.
We also realized something;
In as much as "Chillin Chilling" is a jam, the original remix Burna Boy passed up , for no reason, (to the best of our knowledge), would have been the grandpapa of all jams.
Trust us, that "chillin chilling" is mediocre compared to what the two creatives cooked up.
So, quick question for the blocker, Burner ;
Why did he cut out AI from the song? (Thereby ruining a good song by the way) and why did he just up and leave with no explanation from a business deal he'd already committed himself to?
A.I is still hard at work though, he's working on his EP, Headstrong which will be out soon but promises a single sometime next month or sooner.  He's also the headliner in the Phreak Out concert at Alliance Francais this Friday with some other artistes including Kwesi Arthur.
Just because we don't do things in halves, here's the full interview with a lot of extra info to make you an A.I guru: