Dancehall has come to stay, like it or not.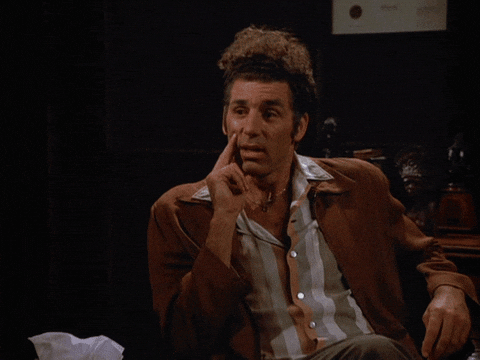 Ghana has a wide array of 'dancehallers' who've churn out great sounds. However, what is a good track without an even better video to back it up?
Here are the top ten dancehall videos that Ghanaians can't stop watching on YouTube.
WARNING: ISSA SHATTA WALE DISTIN
10.  Mightylele, Stonebwoy, 999K views

Burninton Music dropped the video of Stonebwoy's banger in January, 2016.
9. Low Tempo, Shatta Wale ft ShattaMichy, 1M views

The Dancehall King and his queen teamed up to give their fans that low tempo.
8. Bie gya, Shata Wale, 1M views

Shatta Wale released the video of his controversial single, Bie Gya in April 2016 amidst beefs with Criss Waddle and the Adldas situation
7. Go Higher, Stonebwoy, 1.6M
Stonebwoy comes in seventh with another banger, Go Higher.
6. Kakai, Shatta Wale, 1.6M views

Shatta Wale makes a come back by taking number 6 on the list.
5. Hosanna, Shatta Wale, 1.8M views

Shatta Wale partnered with his friend, Burna Boy, on this addictive track.
4. Ayoo, Shatta Wale, 2.3M views

Need I say more?…another one!
3. Dancehall King, 2.4M views

Urmmm….yeah! Shatta Wale again!
2. Chop Kiss, Shatta Wale, 3.7M views

This video has cameo appearance from Shatta Mitchy, the SM queen.
1.  Taking Over, Shatta Wale ft Joint 77, Addi Self, Captan and , 4.1M views

Taking over gives Shatta Wale the bragging rights to this list. 4.3 million views ain't no play y'all.