Hello Kuulpeeps, guess most of you like reading novels.
Coolie, but do you love movies?
Today we've got a mixture of the two for you guys! Let's discuss movies that were made from novels.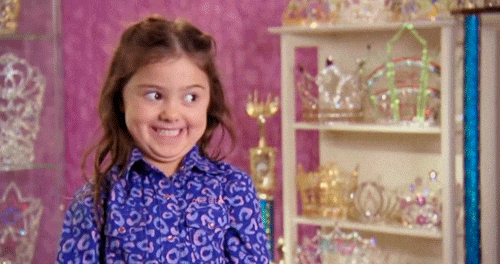 No No, No buddies, we ain't talking about all them Disney animations. Let's talk about great movies which were made from novels.
Twilight
This is the best ever vampire story there is. Forget all that unreasonable doppelganger stories, Twilight is the ish!
Lord of the Ring
This story is a classic!! Perfectly done and we fell in love with the characters over and over again.
Maze Runner
The series consists of The Maze Runner (2009), The Scorch Trials (2010) and The Death Cure (2011). In case you loved the first three series, you can read the two prequel novels, The Kill Order (2012) and The Fever Code (2016).
Harry Potter
Avada Kedavra people!!! Get some popcorn and finish the whole sequel.
Faults in our Stars
This one right here must be one of the most beautiful and saddest stories ever written. You'll appreciate life the more when you read this book.
Hunger Games
Even though screenwriters made several changes to the original story in the book, the Hunger Games movie still kept its suspense and action.
The Help
You wouldn't believe this masterpiece was actually rejected by 60 literary agents before it got published and the author even got sued by a housekeeper called Abilene for stealing her life story. She denied it of course but the book is good!
Act Like A Lady, Think Like A Man
Steve Harvey saved the ladies in this one by giving us a sneak preview into the minds of men and boy were they glad. Ladies for real tho, read this!!
Devil Wears Prada
Don't worry. It's not evil at all. It's actually a good "chick lit"; funny, relatable and well, funny.
Allegiant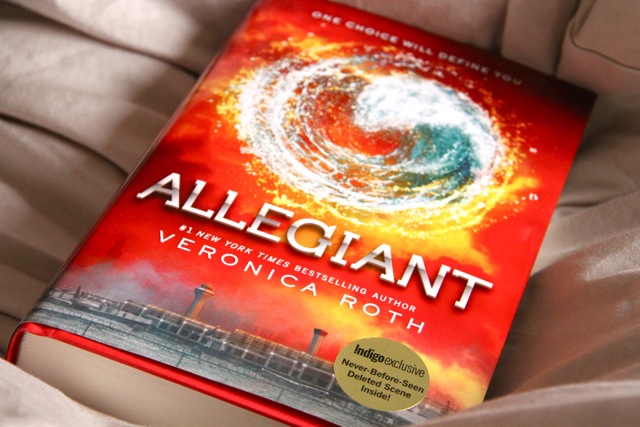 It's actually a trilogy and we're sure you've seen all of the movies; Insurgent, Divergent and finally Allegiant.
The Notebook
This is also probably one of the greatest love stories ever written. The author mentioned he was inspired by the grandparents of his wife who had been married for 60 years and were still very much in love.
Tip: Get a tub of chocolate ice-cream and a box of tissues when reading this because you will bawl your eyes out.
Great Expectations
Charles Dickens is a practically a household name right now. We know his books, we've read them growing up, surely you have probably read this classic already.
Chronicles of Narnia
If you're a fan of fantasy stories, this is the one for you. You can even read them to your kids as bedtime stories.
Great Gatsby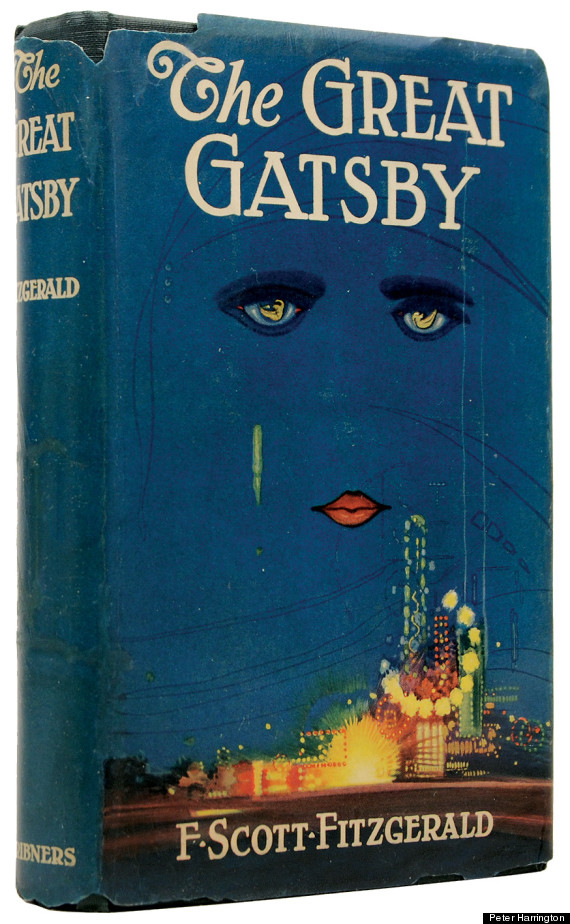 If you haven't read this book or seen the movie you're actually missing out Kuulpeep. It's one of the best love stories you'll ever come across, and Leonardo DiCaprio killed it!
Bourne Identity
Love some mystery and thriller, this is for you!!!!!!!
Davinci Code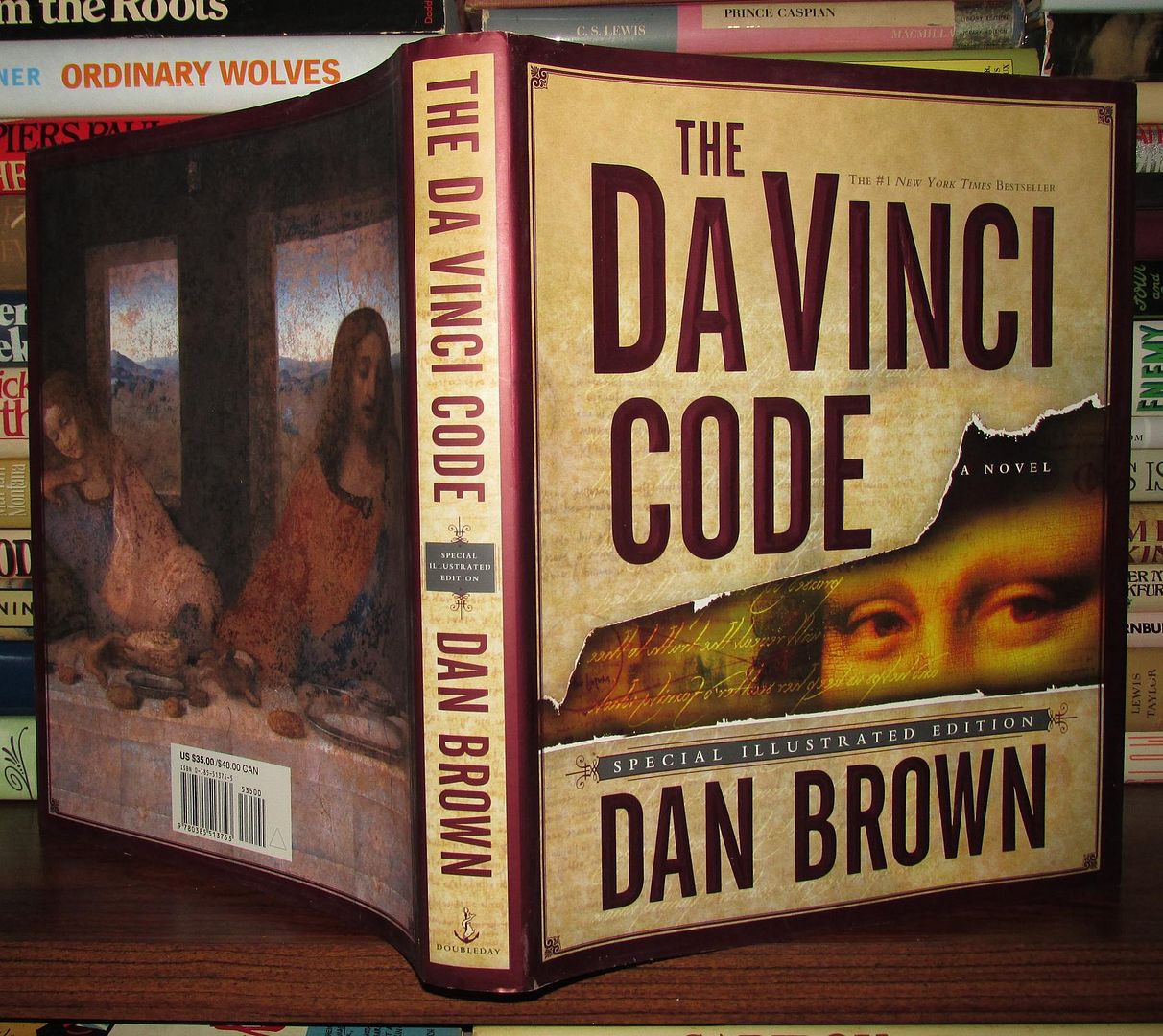 This novel came with so many controversies along its spine but you won't be bothered if you know just how good Dan Brown novels are. It's a good read and that's that.
Our best novels were Great Expectations and The Great Gatsby. Share yours with us.
Loading ...