If at any point someone tells you that Ghana is not an interesting country to live in, look into the person's face and tell him/her it is probably because they cannot afford
a smartphone
 data bundle
all of the above.
You cannot be literate, own a smartphone and have data and after all that tell me Ghana is boring.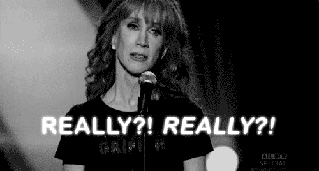 Facebook was practically on fire just because boss of www.ghanacelebrities.com, Chris-Vincent Agyapong, decided to share the story of how his wife prepared shito for him unlike his "PHD" exes and that influenced his decision to marry her….. SHITO!!!!!!!!!!!!!!!!!!!!!!!! yes black pepper ……. (all you need to get married …..lmao)
Now another Facebook user who didn't believe that "common shito" could influence the decision of choosing a life partner also shared what he believed in.
It is fine if Ghanaians want to share their views on random topics ooooo
It is fine by me
What I don't understand is, out of all the things that we will allow to take over our TLs, WHY SHITO???????????
Trust everyone to want to have a say in this…….
Just in case you are looking for where to purchase the shito that can secure your marriage………………………..