Its an established fact that the Kardashian and the Jenner family can't stay out of the news.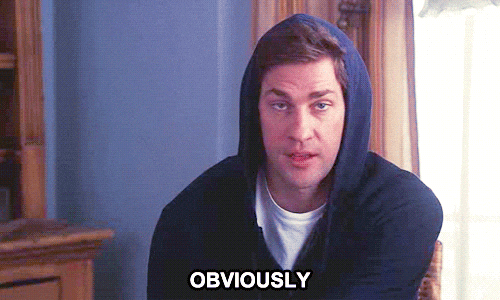 From sex scandals, nude photos, political drama and snubbing; America's "first family" has definitely seen it all. The family have also been slammed with several lawsuits, five of which we have listed below:
LuMee Phone Case Lawsuit
Kim Kardashian West is heading to court over her famous LuMee lightening case. Apparently, the company which contacted Kim Kardashian for the endorsement deal allegedly stole the technology idea from another company which had earned rights to that idea. Sorry KimK!
Kris Jenner Plastic Surgery Case
Mother and manager of the Kardashian family, Kris Jenner got slammed with a lawsuit for going under the knife. Urmm..why will someone's plastic surgery on their own body get them in trouble? Here's the actual thing that got her in trouble. Kris had an ambassadorial contract with B&P Cosmetics. The "momager" was the face of the beauty line which sold anti-wrinkle products and was expected to promote them. However, she went to have a plastic surgery ahead of Kim's wedding to Kris Humphries, a move the brand considered disrespectful  and a breach of responsibility as it seemed the products were not good enough for her. They have a point, if you ask us.
Kim Kardashian Hollywood Game Case
Kung Fu Factory, a gaming company claimed Kim Kardarshian approached them for an idea for an app only to find out that Kim.K had come out with her popular Hollywood game; an idea she allegedly took from them. The gaming company sued her for $10m. The case is still ongoing.
Kendall and Kylie Pacsun Fashion Line Case
In 2015, A Florida-based clothing manufacturer named Island Company sued the Jenner sisters over their Pacsun fashion line.
According to the company, one of the sisters' t-shirts had similar text to a t-shirt from their own brand.
Khloe's Instagram Post
Back in 2017, Khloe Kardashian was hit with a $150K lawsuit for posting an image from Xposure Photos on Instagram without acknowledgement…so much to pay for copyright infringement.