Last night, Neymar Jnr broke the internet after he completed his switch from Barca to PSG. The whole transfer started as a joke until Messi and Pique sent out their goodbye messages.
Now that Neymar has been sold, we have one man more to go…
… forget that transfer ever happening and let's take a look at the most expensive players in the world of football.
10. Kevin De Bruyne (€74m)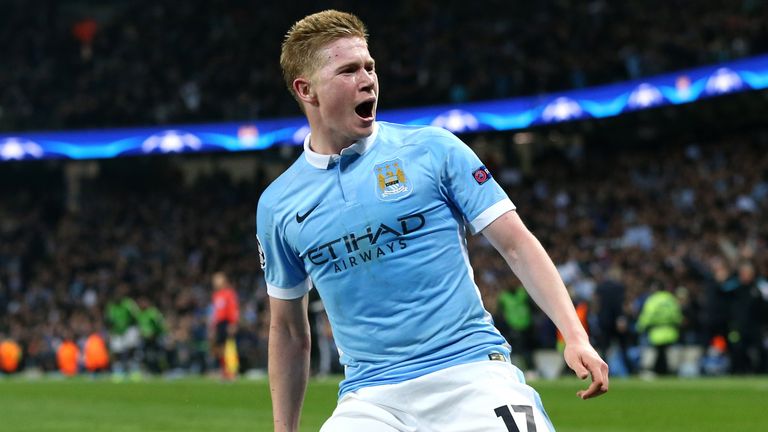 Undoubtedly, De Bruyne is the best player at Manchester City and of course they didn't acquire his signature that easy. He's the most expensive player to have signed from a German team.
9. Angel Di Maria (£59.7m) 
Angel Di Maria left Real Madrid to join the Red side of Manchester, on a club national record. It's sad he couldn't stay for long.
8. James Rodriguez  (£63m) 
After a wonderful World Cup in Brazil, Real Madrid acquired the signature of the Columbia international for £63m. James was the wonder boy of the team until he lost favor with new coach Zidane. He just joined Bayern Munich on loan.
7. Luis Suarez (£75m) 
Liverpool was on a shopping spree after they sold Suarez to Barcelona. The center forward has been one of the best attackers in the game for quite some time now and his combination with Messi and Neymar has been the most fruitful attack combination.
6. Romelu Lukaku (€85m)

Romelu Lukaku joined Manchester United from Everton to become the most expensive striker in the premiere league.
5. Gonzalo Higuain  (£75.3m) 
As surprising as it could be, Higuain is the most expensive player in the Italian Seria A. He was acquired by Juventus from Napoli for a whooping £75.3m. 
4. Ronaldo (£83.7m) 
Cristiano Ronaldo in 2009 was the most expensive football player in world, and he was the best player too. Manchester United deserved every single penny from that transfer.
3. Gareth Bale (€100m) 
Bale joined Real Madrid from Tottenham Hotspurs on another world record fee. Bale is enjoying a good partnership with Ronaldo and Benzema at Madrid but was out of action for most of last season due to injuries.
2. Paul Pogba (€105m)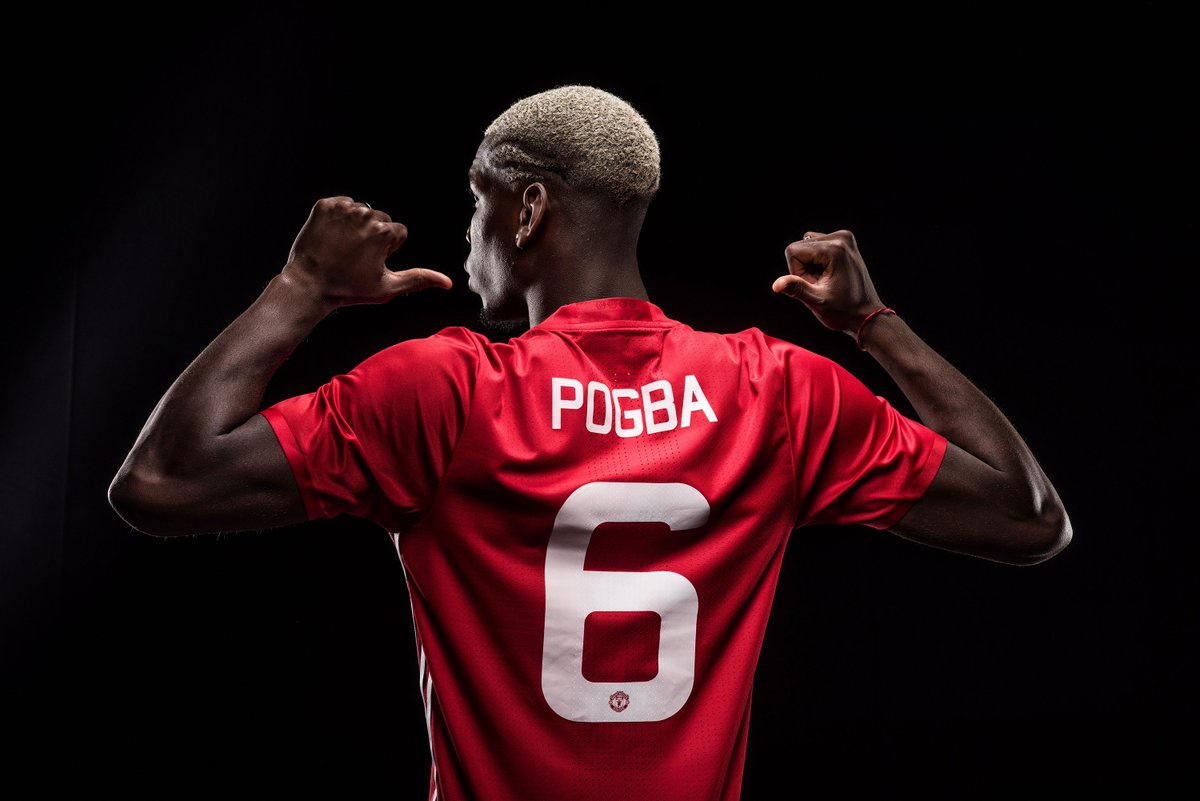 Pogba is the most expensive player in the world; oh year until Neymar moved to PSG last night.It's like being the last born then suddenly, mummy gets pregnant. Hahaha.
Manchester United acquired the signature of the former Juventus midfielder for €105m.
Neymar Jnr (€222m)

All hail King Neymar. He has been named the most expensive footballer of all time after he completed his move from Barcelona to PSG.