Kuulpeeps, y'all know what doping is right?
If you're ashamed to admit that you don't know, don't worry, we've got you.
Doping is the use of a substance such as marijuana, cocaine, anabolic steroid or erythropoietin to gain improved performance or for recreational purposes. Basically, when people get 'high' they are also doping.

Everybody can abuse drugs, students and people of the working class mostly do this.
Most people who get high have a lot of theories to support their lifestyle. They claim taking illegal drugs have a lot of benefits.
For this reason, we have put together a few for you.
See Also: 10 Countries That Have Legalized Marijuana But Yet Have Conditions Attached
It helps relieve pain
Medical marijuana has been proven to relieve pain. MJ, the Kardashians grandmother once used it to relieve the pain she was experiencing in her back, and she felt no pain afterwards.
https://giphy.com/gifs/the-princess-bride-reaction-gifs-RLnPe68mHAUlW
It makes you smart
Looks like only senior high school fellas can relate.
Essential for hair growth
From products like Kuza, WeNaturals' hemp oil range, and the others, weed is sure a good nutrient to aid in hair growth. Indians are known for their long hair through the use of adding marijuana to their hair products.
It helps cure glaucoma
Glaucoma is an eye condition which causes damage to the optic nerve which leads to progressive, irreversible vision loss. The weed enthusiasts on the other hand believe that there is a cure for glaucoma. They believe that weed could aid in the treatment and cure of the 'incurable' eye ailment, glaucoma. This is absolutely false. Smoking weed only helps in lowering the eye pressure for about two to three hours. Unless you want to smoke it the whole time.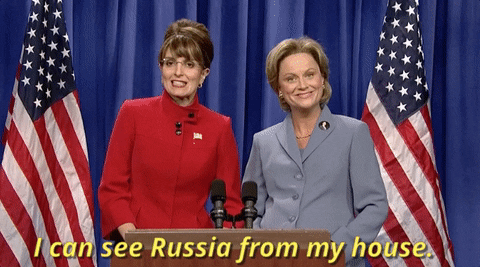 Makes you focused
Some weed smokers claim that getting 'high' gives them a high attention span than if they were not on it at all. That's when they pay attention to detail.
Keeps you in a calm mood
Are you talking about being calm, talking about forgetting about your problems, and all that? Then, they say weed has the trick you are looking for.
https://giphy.com/gifs/keep-calm-dc5zXrXw0nUQ0
We know it's Friday, don't do anything "stupid".