Cristiano Ronaldo has been accused of tax fraud and if found guilty he could stay away for sometime.
Ronaldo was accused of  avoiding  €14.7m in taxes relating to image rights.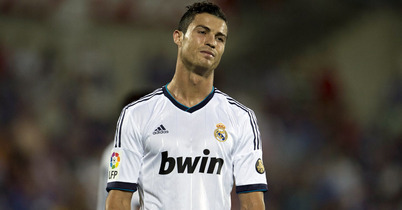 The player has denied the accusation and has demanded justice be served.
"The Spanish Treasury knows in detail all my income, because we gave it to them," Ronaldo said in the statement. "I have never concealed anything, nor did I intend to evade taxes.
"I always do my tax returns voluntarily, because I think we all have to declare and pay taxes according to our income. Those who know me, know what I ask my advisors: to have everything up to date and properly paid, because I do not want problems.
"It is time to let justice work, I believe in justice. In order to avoid unnecessary pressure or to contribute to a parallel trial, I have decided that I will not make any further statements on this subject until such a decision is made."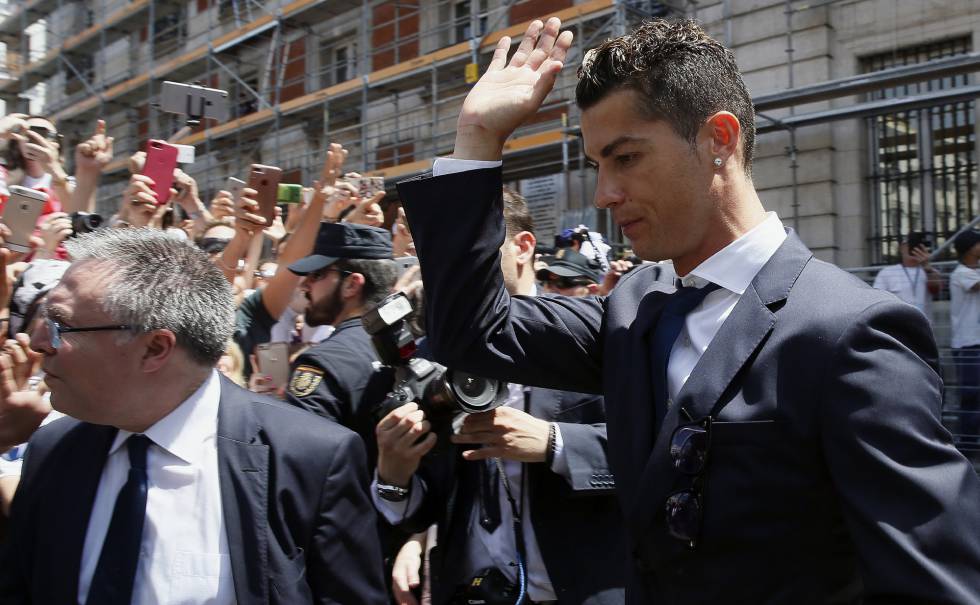 If Ronaldo's case is sent to trial and he is ultimately found guilty, the Gestha union of experts at Spain's Inland Revenue has said he could face a fine of "at least €28m" and a prison sentence of three-and-a-half years.
That's the sentence he might face, but we all know for sure that he's never gonna end up in prison, but of course he's going to pay the fine.