Rashida Black Beauty known for notoriety in positing controversial videos out did herself even by her standards when her rather unflattering nude video was posted on social media.
Before, her others have either released nude pictures or very raunchy music videos that in many instances were no different from the pornography that television stations such as TV XYZ were recently banned from showing.
Cases in point here are the Christabel Ekeh nudes and the infamous Lord Paper music videos – if we want to call them music videos.
See Also: Naked Photos Of Christabel Ekeh Have Surfaced Online
The latest development is that Rashida was arrested and granted bail in connection to police investigations into her nude videos.
But is nudity a crime in Ghana? Is it against any law if you release nudes on social media?
Apparently, it is a crime.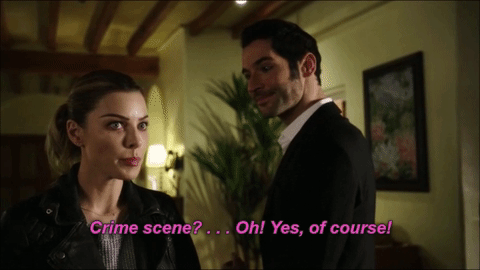 Section 278 of the criminal code states that a person who publicly and willfully does a grossly indecent act commits a misdemeanor.
Sections 280, also has other interesting offences relating to obscenity that you will be interested in.
Read Section 281 in full here:
Section 281—Further Offences Relating to Obscenity.
(1) Any person who—
(a) for the purposes of or by way of trade, or for the purposes of distribution or public exhibition, makes, produces, or has in his possession any one or more obscene writings, drawings, prints, paintings, printed matter, pictures, posters, emblems, photographs, cinematograph films, or any other obscene objects; or
(b) for any of the purposes above mentioned, imports, conveys, or exports, or causes to be imported, conveyed, or exported, any of the said obscene matters or things, or in any manner whatsoever puts any of them into circulation; or
(c) carries on or takes part in any business, whether public or private, concerned with any of the said obscene matters or things, or deals in any of the said matters or things in any manner whatsoever, or distributes any of them or exhibits any of them publicly; or makes a business of lending any of them; or
(d) advertises or makes known by any means whatsoever, with a view to assist in the said punishable circulation or traffic, that a person is engaged in any of the above punishable acts, or advertises or makes known how or from whom any of the said obscene matters or things can be procured either directly or indirectly, shall be guilty of a misdemeanour.
If you are confused, all that English is saying that even if you have obscene materials in your possession, you could be found guilty of a misdemeanor—– capish?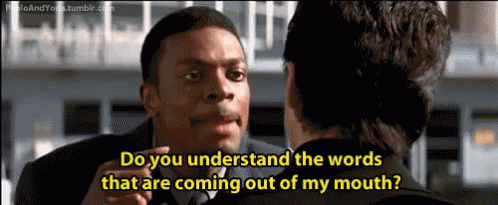 If she is prosecuted and found guilty, Rashida could be sentenced to three years of imprisonment and get an ex-convict tag to add to her many 'laurels'.
Wait….. but where is Wisa? We will bring you an update soon!!