Water-guan fellas.
Tidal Rave is arguably the biggest beach event in the country and I guess we all know that.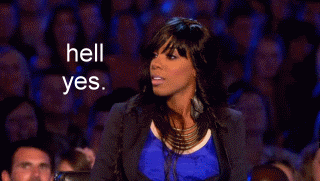 Echo has come a long way since the first Tidal Rave 6 years ago and so many new activities have been added to the Tidal Rave experience.
Let's share with you some wonderful experiences you must have when we meet at Kokrobite.
Travelling To The Tidal Rave Beach House With The Convoy
A lot of us think all the fun at Tidal Rave starts at the venue of the event but that's not true. Being on the convoy that transports ravers to the venue for the actual event can be a pretty exciting experience by itself. It's a chance to socialize and get your freak on before making it to the beach. There's music on the bus and people usually end up letting lose and getting their morale up for the beach event. Guys, it's also a chance to secure your grinding botos before you even get to the venue.
Riding The Mechanical Bull
Come test your endurance and see how long you can stay on the mechanical bull. We will give you that Texas experience right here at Kokrobite.
Playing Paint Ball
Turn your twitter fingers to trigger fingers for a day, all in good fun with paint ball at this Tidal Rave.
Playing Foosball
For those of us who don't feel we're athletic enough to take part in the life-sized fussball, there's actual fussball for you to take part in. Come show off how good you are with your hands.
Beach Soccer
One of the more original experiences you could take part in at Tidal Rave, is beach soccer. Come and show all the football skills you have at the beach.
Playing Snooker 
Did I already mention that Tidal Rave is the biggest beach event in the country? Come test your mettle against some of the best in the country or just bring your girl and show her the angles.
Going Down The Slide
This is kind of a throwback to most of us. Just forget your jobs, school and your responsibilities for a day and go down the slide screaming, just like a five-year old.
Playing Volleyball
Is there ever a beach event without this? Get in a little competition and have a whole lot of fun.
Treat Yourself To A Taste Of Tasty Food And Drinks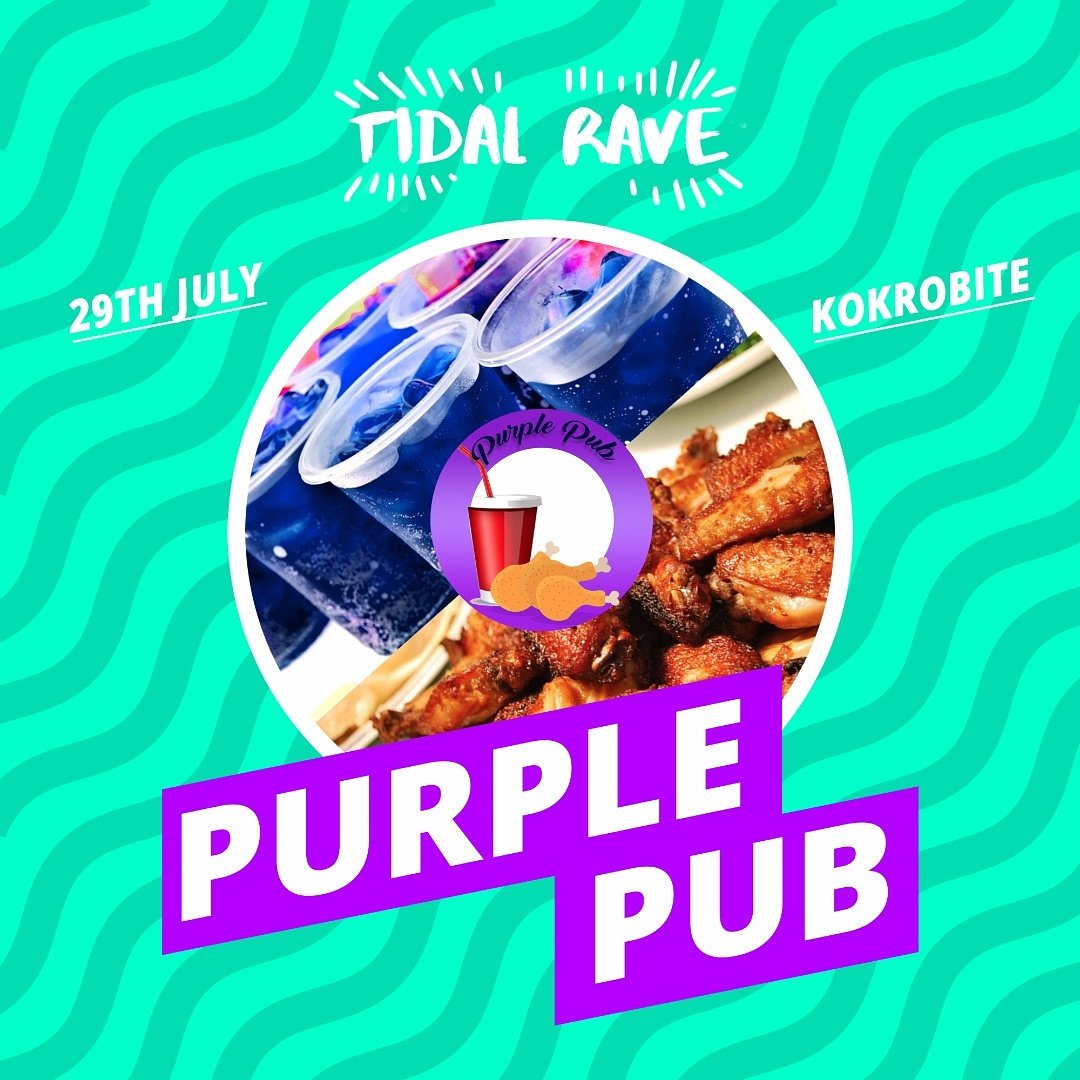 We don't see how you come to Tidal Rave without passing by the food area to get some good food or drink. There's so much to choose from, ranging from all sort of local food to Jollof and all the best cocktails in the country.
Watching The Artistes Perform and…
…just Chill Backstage
 This one is kind of the main event of the whole show. The best is saved for last. Come see some of your favourite artistes perform to wrap up the whole Tidal Rave beach experience.
See you this Saturday.