A warrant officer who is serving at the Ghana Armed Forces base in Takoradi in the Western Region, WO Asiedu has been arrested by the Takoradi Central Police for threatening to release nude photos of his SHS student lover.
WO Asiedu issued the threat after the student failed to give in to his demands for a sexual intercourse.
According to a journalist, WO Asiedu cunningly pestered the girl for her nude photos for months.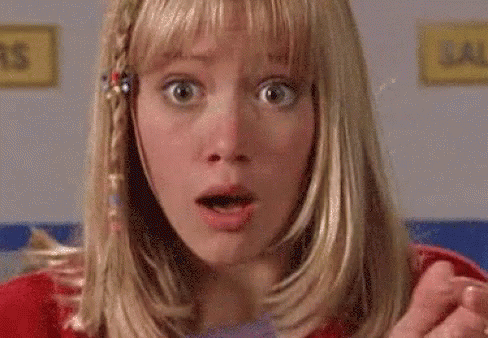 After she had given the photos, Officer Asiedu threatened to post her nude photos on social media if she fails to give in to his demands for a sexual intercourse.
See Also: A Teacher Has Been Arrested For Allegedly Attempting To Sell A Student For GHC 250,000
The girl, who refused to give in to his demand, reported the persistent harassment to his brother who subsequently reported it to journalists.
After informing a national security operative about the incident, they asked the girl to arrange and meet the man at a nearby hotel.
The excited officer met the girl at the hotel and within a couple of minutes the Police moved in to arrest him.
A search conducted in his house revealed the said nude images on his computer which has since been seized together with other gadgets by the Police.
WO Asiedu is currently at the custody of the Takoradi Central Police Station assisting with further investigations.
Source: citifm