Sad news Fangfans!
Teen Wolf comes to an end with Season 6B's final ten episodes and MTV has released the blood-filled trailer sending fangfans crazy.
MTV released the trailer at the San Diego Comic-Con on Thursday for the cast's final Comic-Con panel.
There seems to be a silver lining however as Dylan O'Brien who plays Stiles, Tyler Hoechlin who plays Derrick and Colton Haynes who plays Jackson Whitmore are set to return for the final 10 episodes alongside other characters we've missed.
The season left off with Derek after someone who's mass murdering werewolves (hello, Grandpa Argent!) and terrifying criminals in the process. Jackson returns with Ethan (Carver) to find Scott McCall. Unfortunately, they run into exactly the wrong person when they show back up in Beacon Hills.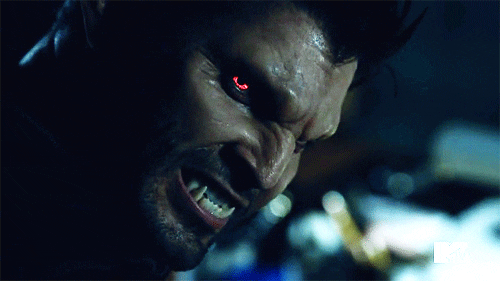 Enjoy this trailer and prepare to get back to Beacon Hills to BITE IN.