The National Security Ministry has warned Ghanaian students desirous of pursuing further studies abroad to be cautious of some persons parading as recruitment agents with the aim to help them gain admission.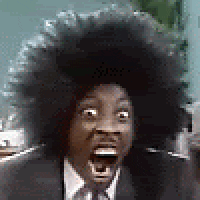 A statement issued and signed by the National Security Minister, Mr Albert Kan-Dapaah, said two Ghanaian nationals; Charles Nketsia and Samuel Zunweri have been recently duped by one Laud Tettey Nagatey.
According to the minister, Nketia and Zunweri paid a sum of GHc2, 200 each to Nagatey, who allegedly told them he was a recruitment agent in Ghana for Russian universities.
He said the victims paid the said money to Nagatey believing that he was an official of the Ministry of Foreign Affairs studying at the Siberian State University in Russia.
Mr Kan-Dapaah further explained that upon completion of payment of the said amount, the victims received admission letters purportedly issued by the Siberian State University with which they were instructed by Nagatey to apply for student visas from the Russian Embassy in Accra.
According to him, the visa application by the victims was denied without explanation, adding that checks however revealed that the said admission letters were forged.
The ministry has, therefore, admonished all Ghanaian students desirous of studying abroad to be careful not to fall victim to such fraudulent schemes.
Source: graphiconline.com