Hello! Kuulpeeps!!.. Y'all need to come around!  We've got something for you.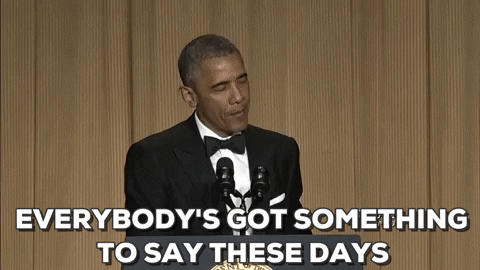 So after dropping two Dj mixes, 'Hotline Ting' and 'Anti-dont', Echohaus's very own MC; Sheldon The Turn Up who's also EIB's DJ and host of Club 919 on Live 91.9 fm is set to release his first single dubbed "That Ting" (shaba) featuring Kuami Eugene
 Sheldon says the song is basically about one of his favorite aspects of the night life which he is of course most popular for.
  The Turn Up Dj insists this particular "Shelsong" is a definite banger and..Guess what?
The first performance of the song will be at this years Tidal Rave scheduled for 29th of July.
"Issa Turn Up Ting mehn!!"