The government has announced a 10% increase in the daily minimum wage.
This will lead to an increment in the daily minimum wage which was initially 8.80 cedis to 9.68 cedis. The change will take effect from January 2018.
The decision was taken Tuesday after a meeting was held by government, labour and the employers association.
In view of this, the committee directs that any establishment, institution or organization whose Daily Minimum Wage is below the new National Daily Minimum wage should adjust its wages upward with immediate effect from 1st January, 2018.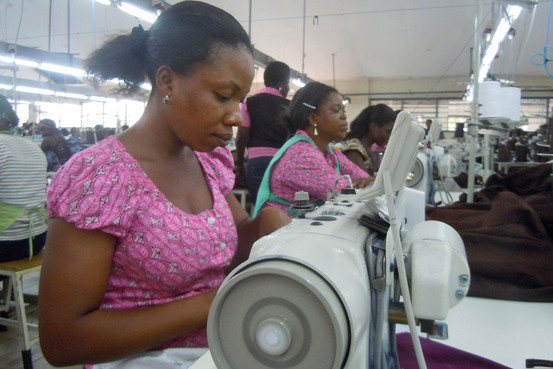 According to the committee, any institution or organization that does not abide by the new rate shall be sanctioned in accordance with law.
By law, it is illegal for any worker in Ghana to be paid below the minimum wage.
The increment in the minimum wage does not mean your salary is going to be increased come January 2018 if you are already taking 10 cedis and above a day.
On the other hand, this policy is in favour of the ordinary Ghanaian who takes home even less than 10 cedis a day.