Dear Disney,
I am Kuulio and my friends are called Kuulpeeps, we love all the Disney cartoons and their live-action spinoffs.
Mickey Mouse, Donald Duck, Cinderella, Snow White, Aladdin, Belle and the Beast, were our childhood companions. They were genuine friends who were always on our screens at a particular time. Never disappointing on taking us on an ever entertaining adventure.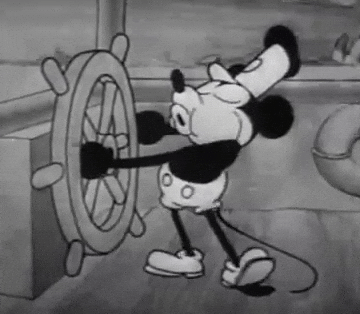 We can't begin to tell you the excitement in our hearts when we heard that you are planning on a live-action movie for Aladdin.
It seemed all our wishes to the Genie had been granted.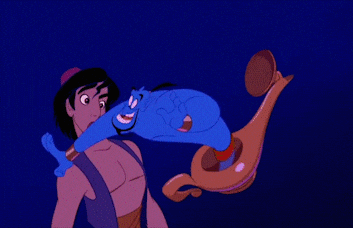 We were happy because, at long last, another one of our childhood heroes would soon join us in the world of flesh and blood.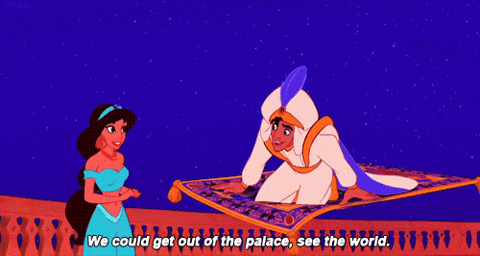 But what is this news we are hearing that you can't find an actor to play Aladdin?
We understand that Aladdin is such an iconic character that must be played by someone who will do justice to the role.
Because we love you so much and we love Aladdin too, we have put together a list of actors you could choose from.
We are not charging casting fees, this is free consultancy. For the love of Aladdin.
Avan Jogia is our first pick
Avan Tudor Jogia (born February 9, 1992) is a Canadian actor with Indian descent. Perhaps he is best known for his role as Beck Oliver in the Nickelodeon sitcom Victorious and as Danny Desai in the ABC drama television series Twisted – a role which earned him nominations at the 2013 and 2014 Teen Choice Awards.
Dev Patel
Dev Patel was born and raised in London to Indian parents.
Patel made his screen debut as Anwar Kharral in the first two seasons of the British teen drama television series Skins. His breakthrough came in 2008 with the leading role of Jamal Malik in Danny Boyle's drama Slumdog Millionaire, which won the Academy Award for Best Picture, and for which he was nominated for the BAFTA Award for Best Actor and the SAG Award for Best Supporting Actor.
We also loved him in The Best Exotic Marigold Hotel.
We know you're considering him. Please take a decision as quickly as possible.
Just in case these two don't make the cut, then you must consider Suraj Sharma.
Suraj is an Indian actor, who made his debut with 2012 film Life of Pi. The movie was very successful and he carried it brilliantly. His performance received positive reviews, and he was nominated for the BAFTA Rising Star Award.
Thank you Disney, Please pass on this letter to Guy Ritchie, it seems it's his decision since he is the director.
Oh! kudos for casting Will Smith as the Genie
Yours truly,
Kulio.