The Winneba High Court has dismissed the counter-suit filed against plaintiff, Mr Supi Kofi Kwayera by the defendant.
See Also: Trouble Looming? UEW Graduates Threaten To Picket For Their Certificates
The University of Education prayed the court to throw the case out of court as Mr Kwayera was unqualified and had no business meddling in the affairs of the institution. The defendant's lawyers also questioned the court's jurisdiction. Justice Greaves who is the adjudicator of the case threw out this suit.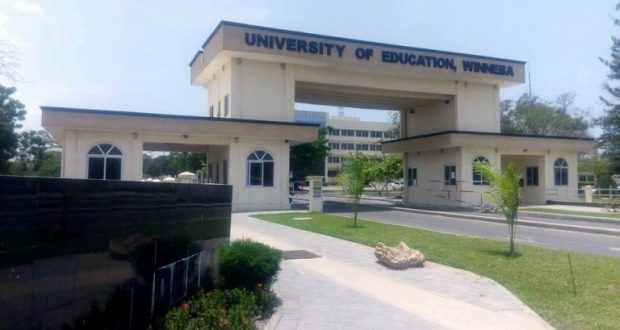 See Also: Update: University of Education, Winneba Shuts Down
While the court has upheld challenge to legality of the school's governing council, a rule in favor of the plaintiff would mean the rescinding of the council's decisions since 2013.
There's no telling what the full effects of the ruling will be.