There is this new two-day course that all the men at Kuulpeeps are signing up for.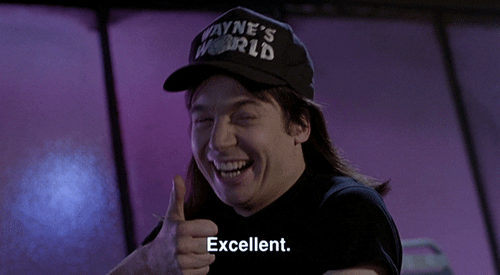 No, it's not a blogging or journalism crush course.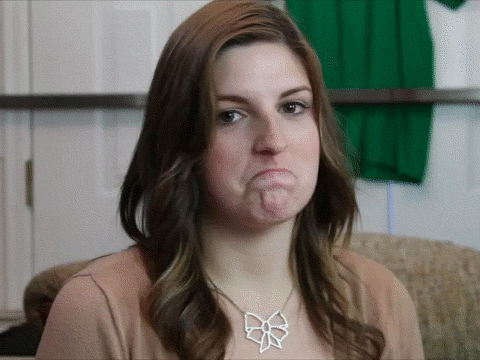 No, it's not a course on speed dating either.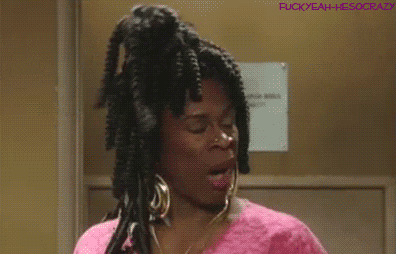 It's a two day lessons on "How To Put The Toilet Seat Down After Use", lol.
The former Tourism And Creative Arts Deputy Minister, Abla Dzifa Gomashie posted an advert and the course outline on her Facebook page, asking women to sign up their men and also urging some men to sign up voluntarily.
See Also: What Your Underwear Says About You
"First One Hundred women to enroll their husbands/partners will have it for free. Men who own up and enroll without their wives will have free Bissap aka Sobolo during break time.
See the advert below:
Are you going to enroll or are you going to enroll your guy?