Slaying on Instagram has become a thing and looks like it will be here for some time to come.
People are taking and posting showoff photos all the time.
Now there is pre-birthday photo shoot, save the date photo shoot, baby bump photo shoot and a push party photo shoot.
See Also: Instagram Slay Queen Caught At A Party After Allegedly Owing 500,000 Naira For Two Years
It's all for Instagram and the slaying.
You do agree that Queen Bey took pregnancy photo shoot to a different level
Then Serena Williams topped it up with these
But just when we thought we have seen it all, we bumped onto this pregnancy photo shoot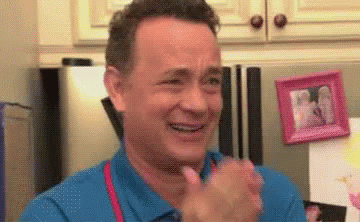 A man with his four legged pal celebrating the eminent birth of a bunch of puppies.
Who can top this? Tag us if you see any on social media.
Photo Credit: @ViewsFromAveT