We might have come across 'Football Agent' a couple of times during the transfer season, but who are these people and what role do they play?
In this section of today's Oral Test, we would like to talk about Football Agents and what they do.
Forget that oral test crap and let's talk about football, hahaha.
A football agent is a person who, for a fee, procures and negotiates employment and endorsement deals for their player.
See also: These Clubs Are Breaking The Bank For This Year's Transfer Season
In return, football agents receive a commission that is usually five percent of the contract, although this figure varies between various agents.
Some football agents work as part of large companies and others work individually in their own business.
The number of players an individual football agent has on their books varies from agent to agent depending on the quality and endorsements of their existing players.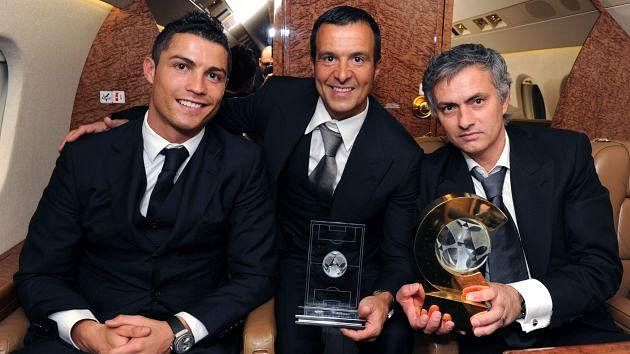 Football agents may be relied upon by their clients for guidance in all aspects of business. It includes depending on the agent for the client's social and personal needs.
Agents represent their client, act as the mediator between their client and his club, negotiate new deals with his present club on matters such as salary and working conditions and also help finalise on new transfers.
The well known football agents include Jorge Mendes, a Portuguese who represents individuals such as Cristiano Ronaldo, José Mourinho, David de Gea, Radamel Falcao, Nani, Pepe & Renato Sanches.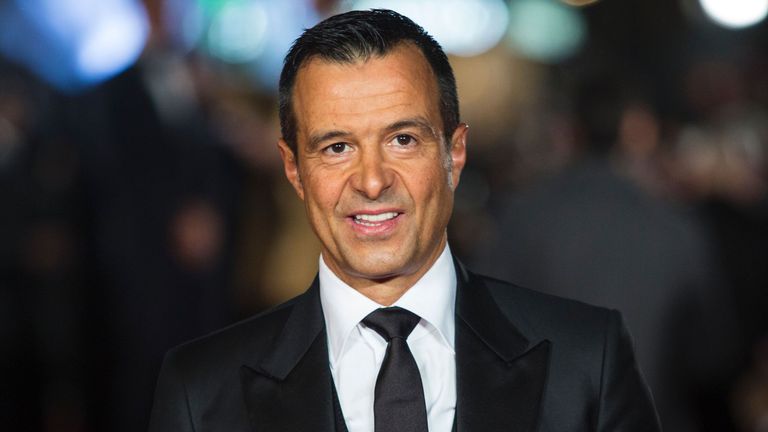 It kinda seem like Jorge Mendes has been out of the big picture and Mino Raiola has gained all the popularity.
Since last season, six out of four players signed by Man Utd work with Raiola.
Mino Raiola represents the likes of Paul Pogba, Zlatan Ibrahimović, Blaise Matuidi, Mario Balotelli and Romelu Lukaku.
In recent times, it has been reported that these agents make a whole lot of fortune from player transfers. For instance Pogba's transfer to Man Utd. It was reported that Raiola made €27 million (£24.1 million), and the same man made about £12m on Lukaku's deal to Man Utd.
It's not too late my brother, you can become a football agent.
Credit: Quora, Myfirstagent