Back in the day, we used to call them 'post kaya'. You, those people with no real position but seems to be everywhere and working as if they are prefects with well-defined designation.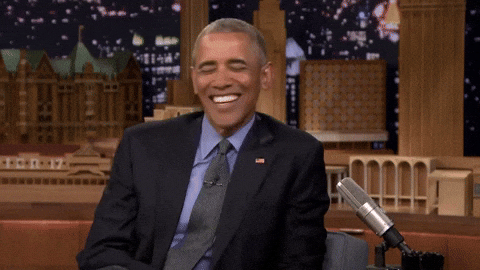 In governance and national politics, they are called 'ambassadors-at-large. A rather fancy name there right?
Most at times they don't really have specified job descriptions. The only specific things about their job description is that it's not specified.
Are we making sense?
Here goes, yesterday President Nana Addo Danquah Akufo-Addo appointed 21 ambassadors.
Some of the ambassadors were assigned to Denmark, Netherlands, Togo, Brazil, India, Saudi Arabia, South Africa, Canada, Vatican and among others.
However, Dr Edward Nasigri Mahama, the 2017Flagbearer of the PNC and Mr Rasheed Seidu Inusah were made "Ambassadors-At-Large".
Now, unlike those whom were assigned to specific countries, the two did not have any country.
This makes their duties a lot broad than their fellow named ambassadors.
An ambassador-at-large is a diplomat of the highest rank or a minister who is accredited to represent his country internationally.
Unlike an ambassador-in-residence who is usually limited to a country or embassy, the ambassador-at-large is entrusted to operate in several usually neighboring countries, a region or sometimes hold a seat in an international organization like the United Nations and the European Union.
In some cases an ambassador-at-large may even be assigned a role to advise and assist the state or a government on certain issues.
Dr Edward Mahama's appointment seems to bear some similarities to the appointment of Dr Papa Kwesi Nduom during John Agyekum Kuffour's government.
What matters now is the kind of roles Dr Mahama will be playing and how it will help the country.