We know most of you love some musicians for the songs they do, but the truth is, most of the songs we love are not written by the artists who recorded them.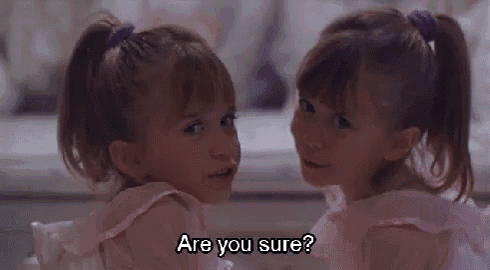 Yes babes, Rihanna hardly writes a song and Drake had someone work on a whole Album (If You're Reading This It's Too Late) for him.
Most artist pay other people (Ghost writers) to write their songs for them. We mean, it's not that much of a big deal if you have money.
That said, we put together a list of hit songs that were not written by the owners of the song.
Daa ke daa (Becca)
The song was written by Sarkcess Music's own Akwaboah.
Wild Thoughts (DJ Khaled)
Wild Thoughts is one of the best songs on DJ Khaled's Grateful album, but the gig here is, the song was written by Party Next Door.
Irreplaceable (Beyonce)
Irreplaceable is one of Beyonce's all time hits. The song was written by RnB star Neyo.
You're Not Alone (Micheal Jackson)
The hit song was written by R. Kelly in a time when he was facing so much difficulties in life. The song was meant to console the singer.
Onaapo (Dee Aja)
The controversial song was written and composed by gospel musician Nacee.
Too Late (Adina)
The hit song that brought Adina into the music industry was written by Killbeatz.
Pretty Hurts (Beyoncé)
This is one of the many songs written by Sia.
Thriller (Micheal Jackson)
The song was written by Rod Temperton.
Baby (Justin Bieber)
One of Bieber's biggest hits wasn't written by Bieber. Instead, it's the work of Pink, who has quite the songwriting chops in addition to a killer voice.
Diamonds (Sia)
Don't be surprised buddy, bad girl Riri cannot write a song this good.
Love Yourself (Justin Bieber)
Love yourself is one of the few songs Ed Sheeran wrote for a different artist.
Bitch Better Have My Money (Rihanna)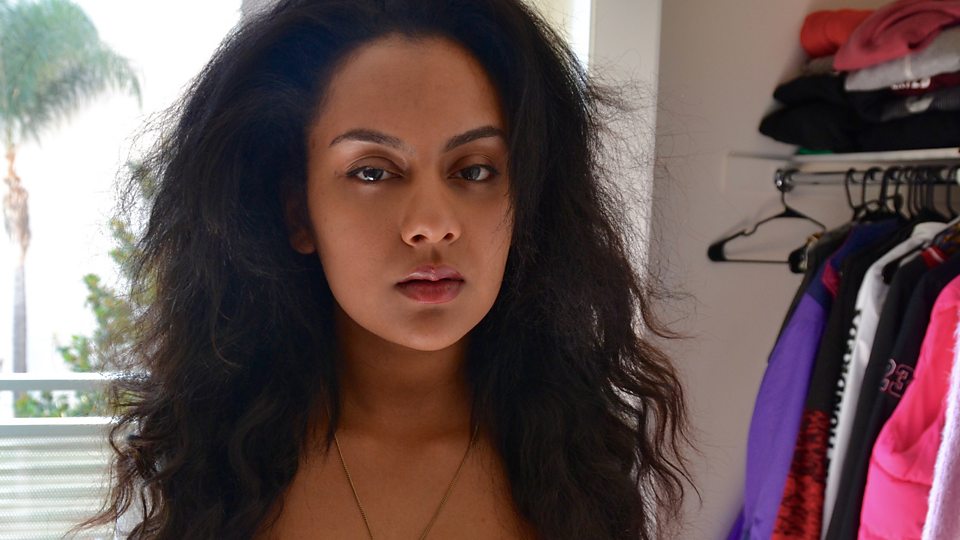 The hit song was written by German singer/songwriter Bibi Bourelly.
This Is What You Came For (Rihanna)
The song was written by almighty Taylor Swift and Calvin Harris.
We Found Love (Rihanna)
Taylor Swift might have helped Calvin Harris on This Is What You Came For, but she solely handled this hit for Rihanna.
Most Of MzVee's Songs (MzVee)
MzVee is like the Rihanna of Ghana in terms of songwriting. She writes almost nothing. Immediately you hear a MzVee song, just imagine Riche behind it.