Some people are just thirsty!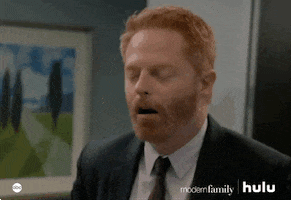 Rayna Culver, a high school teacher has been accused of constantly having sex with her adopted son.
Rayna, 43, became the legal guardian of her student in 2016 when the teenager was thrown out of the house by a relative. The victim alleges that her guardian fondled him, gave him oral sex and had sex with him. While the defendant's lawyer thinks the charges are made up  and want them thrown out, the prosecutor insists the married teacher was close to her victim sexually.
Culver denies all allegations but there are incriminating text messages and others where the adoptive son wanted to discontinue the relationship.
Source: Daily Mail