This Is honorable Adwoa Sarfo. She is the MP for Dome-Kwabenya and also a deputy majority leader in parliament.
You might have seen or heard her name in the news or on social media severally in the last 24hrs.
Of course she's not being trolled for being an MP or Deputy majority leader in parliament.
Let us tell you why she's being trolled…
It all started when she took credit for a school project she hardly contributed to. The school is the Kwabenya Community Day SHS.
The MP was heard on tape telling constituents of the Dome Kwabenya district that she lobbied World Bank officials for the construction of a school project.
But was that true? Let's find out.
The former Deputy Education Minister Samuel Okudzeto Ablakwa was the first to deny her comment, stating the school in question was one of the 200 SHS the then government promised to build. Out of the 200 it intended to build, the World Bank funded and completed 23, one of which was the Dome Kwabenya SHS, which means the NDC government put up the school in question.
Interesting isn't it? There's more to the story…
The World Bank stepped in and denied dealing with individuals for any development project. Rather, it deals with governments and does not play any role in the internal politics of any of the countries it operates in.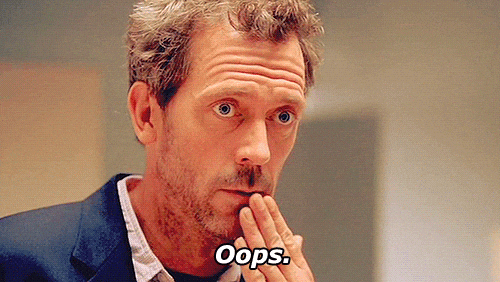 So unless there's a different World Bank, what else will you call Hon Adwoa Sarfo in this situation?
Please the one who shouted 'Liar' your microphone is on.
There you have it. Hon Sarfo is being trolled because she might have lied about the school in question.
Credit: Myjoyonline.