The 2017/2018 National Service Posting was just released by the secretariat today.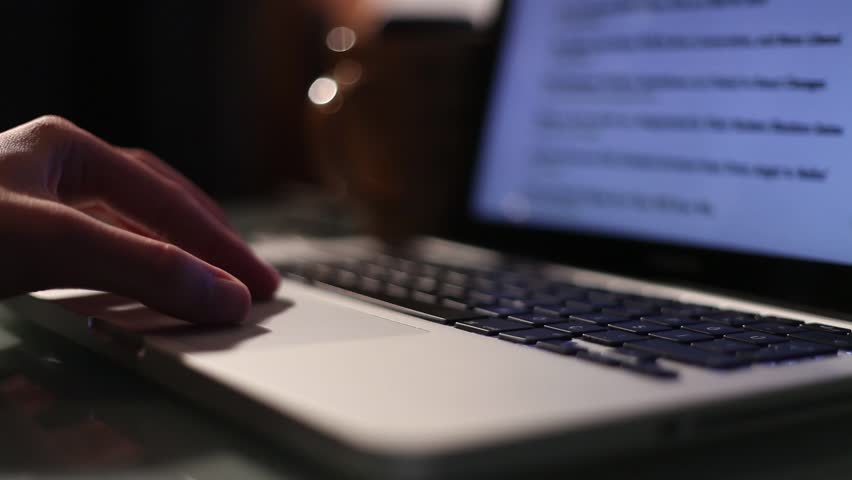 Over 91,000 national service persons have been posted to public and private registered organizations to contribute their quota towards the development of our dear nation.
Your friends are probably calling to ask where you've been placed and you're clueless about the process but you're too shy to ask.
Kuulpeeps got you.
As a service person, the first thing to do when the posting is published is to check where you have been posted to.
To check your posting information, follow the instructions below:
You can dial short code:  *714*77# to check your postings
Or you can also do the following:
Go to the website (www.nss.gov.gh)
Go to DEPLOYMENT tab, a drop down menu will appear, click on CHECK POSTING
A new page will come up asking for the following information:
"Enter your NSS NUMBER to access your posting"
Do that, click on SUBMIT and patiently wait for the results.
Your posting information will appear.
Click on the POSTING LETTER tab to display the posting letter
Print.
Don't forget you will have to send a copy of the printed letter to the Regional Director in the region of your posting for
Simple huh?!