Ace musician Fuse ODG is raising funds to build a Senior High School in Akosombo.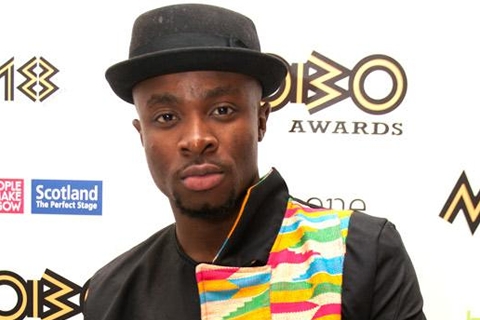 The London-based musician, who has released a video of his single "Window Seat", said he was going to use proceeds from his song to build the second cycle institution for the town.
Fuse is using the video to solicit for funds to build a secondary school for the community with the hashtag #NanaNeedsASchool. The musician has already built a primary school for the town.
Fuse ODG is the pioneer of a movement called TINA (This Is New Africa), which is a concept which urges Africans in the Motherland and the Diaspora to use their skills to rebuild their community and show the world the more beautiful side of Africa.

Source: Peacefmonline