Many of our local celebrities have been bragging about how much money they have but the truth is, we don't actually see what they do for the needy.
Most of them claim to have foundations but do they?
That said, we wanna take a look at western celebrities who are doing something for Africa.
Rihanna 
Rihanna is the proud founder of the Clara Lionel Foundation. The website states that they aid "in the fight against injustice, inequality, and poverty, access to​ education and health​ is our most powerful weapon." She was recently named the Havard University Humanitarian of the Year.
Oprah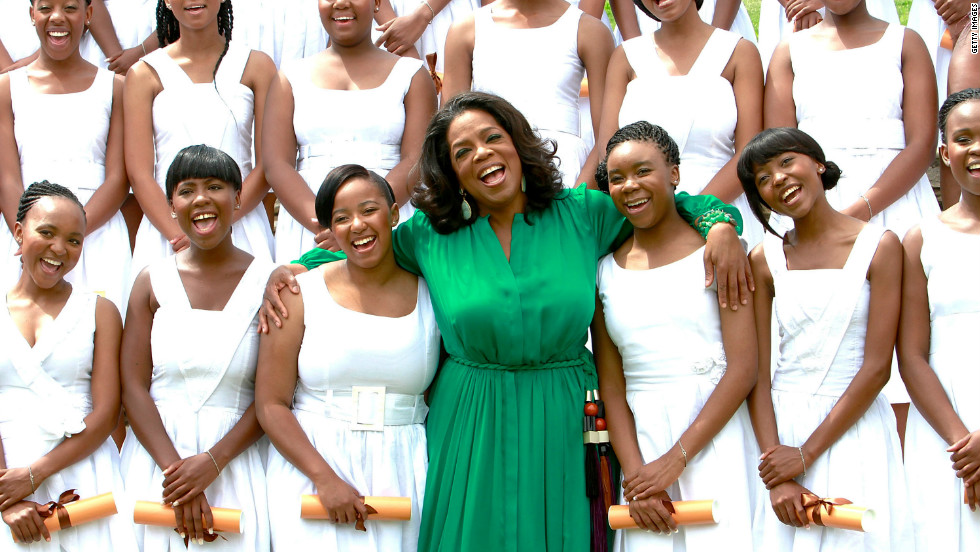 The mogul is most well-known for her work on the Oprah Winfrey Leadership Academy for Girls in South Africa, a school that enrolls low-income students.
Beyonce
The songstress is the founder of her own foundation, BeyGood, which donates funds for various causes such as the Flint water crisis and young people in need.
Akon
Akon came up with a project called the Akon Lighting Africa which brings electricity to millions households in Africa with solar energy. The project was initiated by the musician together with  Samba Bathily and Thione Niang. Since launching in 2014, Akon's group has operations in 11 nations including Guinea, Senegal, Mali and Sierra Leone. The projects now provides electricity in 14 African countries and employs over 5,000 mainly young people who install and maintain solar equipment.
Fuse ODG
The musician has done a number of things in Ghana. Recently, he built a primary school in Ghana.