We know you might have heard too much about Rob Kardashian and Blac Chyna in the past 24hours.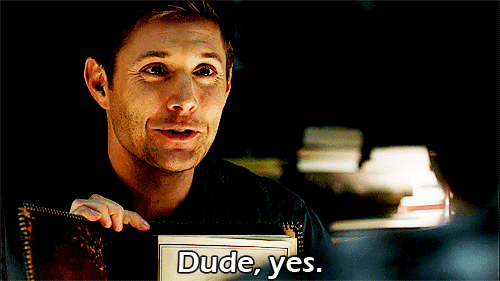 Well we can't be blamed for that you know.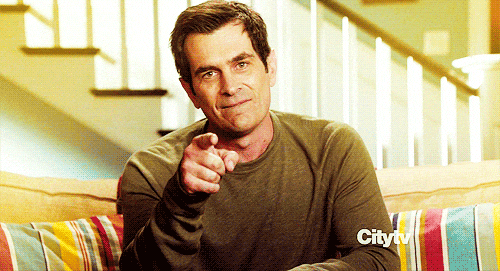 Yet after all the hullabaloo, Blac Chyna's still in bed with Ferrari after all that Rob said about her yesterday.
shocking right?
Well, that's not what we're gonna talk about now.
Let's take a look at Chyna's relationship with Amber Rose.
The two seem to be friendship goals and we really can't have enough of them.
Let's see what they have in common.
Both Amber and Chyna were strippers 
Before the two came into the lime light, they were both strippers.
Surgery
In case you haven't known Amber Rose for a long time, she was as flat as… name any flat object you want.
Yeah, all those boobs and ass you see are fake!
Date music stars
We all know Amber Rose dated Kanye West before she met Wiz Khalifa. It's the same story for Blac, who dated hip hop rappers Future and Tyga.
Baby mamas
Blac has two babies; King and Dream. She had her first child, King, with Tyga before she had Dream for Rob. Amber on the other hand has a son, Sebastian with Wiz Khalifa.
Is there a fifth reason?
Lol yes! Both of them are azonto chale!
LMAO!!!
kinda tacky huh?
See also: Here Are All The Expensive Things Rob Did For Chyna