According to Central Region's Social Welfare Department, they have recorded as many as 5,000 cases of teenage pregnancies in the region.
The National Service Personnel Association (NASPA), Cape Coast branch, has revealed that, students of the University of Cape Coast (UCC) are responsible for most of the teenage pregnancies. 80% of teenage pregnancy in the Amamoma, Apewosika and Kwesi Prah areas in Cape Coast are attributed to the male UCC students.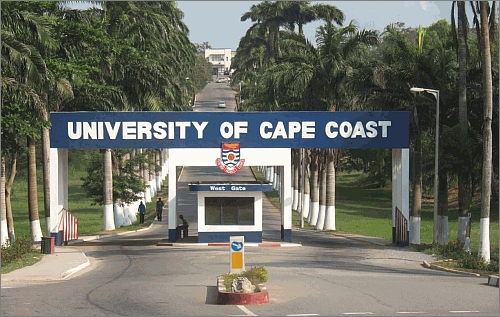 According to the report, the students lure the girls who usually come from poor homes with money and gifts. Some students give the young girls GHc 1 and/or recharge cards in exchange for sex.
The report states that a student could impregnate as many as 4 girls between the ages of 13-16 years in the aforementioned areas.
NASPA is therefore, calling for stiff punishments for students who are caught in the act destroying the future of these teens by impregnating them.