JAY-Z's ALBUM HAS GONE PLATINUM!!
I REPEAT!
JAY-Z's ALBUM HAS GONE PLATINUM!!!!
IN JUST 5 DAYS!!!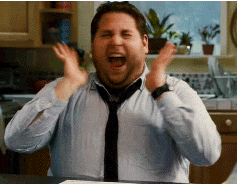 This means the album, 4:44 has streamed or sold the equivalent of one million copies!!

IN LESS THAN A WEEK!!
And… it was released ONLY to pre-existing Tidal subscribers and Sprint customers.
Imagine what will happen when it eventually becomes available on every other platform worldwide…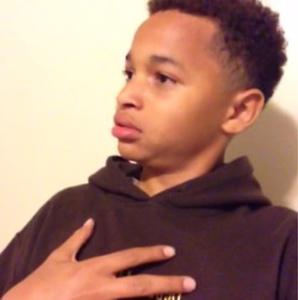 bruh!!!
JAY-Z is now the most decorated hip-hop artist of Recording Industry Association of America's (RIAA) Gold and Platinum Program. Additionally, he is the only hip-hop artiste with more than ten RIAA platinum albums and four platinum collaborated albums, which include "Watch the Throne" (of course) with Kanye and "The Best of Both Worlds" with R. Kelly.
See Also: Here's Why 4:44 Is Not JAY-Z's 13th Album