Its the weekend, you've some popcorn or cake, maybe some ice cream or that chilled fruit juice. You can also go for that favourite alcohol on the rocks, we aren't here to question your choices- a bingefest works better when things are on your own terms. Back to the matter, food and drinks in bed on a weekend, what's missing? Yeah! The TV series to binge watch. If you are a series lover like us, you probably might have exhausted all binge options since most productions either ended or went on a break. These are the series we just can't wait to feast our eyes on and when they are premiering.
Game of Thrones, July 16
Winter is almost here!
Big Bang Theory, September 24
Gotham, September 28
The Exorcist, September 29
How To Get Away With Murder, September
Lucifer, October 2
Stranger Things, Later in 2017
Scandal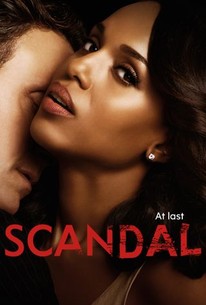 Grey's Anatomy
Before these TV series premiere, we can just make do of the episodes of Power which aired on June 25.