4:44.
That's the title of the JAY-Z 's new album. We all know that.
Its also one of the tracks on the album and the one that has caught everyone's attention most.
What we don't know is, the real reason behind the title 4:44. Is it a code? just numbers? or something else???
Relax, we 'gotchu'.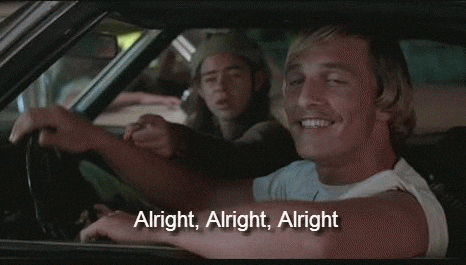 let's take a look at what we came up with concerning the title, 4:44.
Both Mr and Mrs Carter have their birthdays on the 4th, Beyonce's mother's birthday is on the 4th and guess what! The couple's wedding anniversary is on the 4th of the 4th month, April!!
There's also that album from Beyonce titled 4.
In 2011, Bey, during one of her "4" concerts  revealed something else: "On April 4, 2008 — eight divided by two is four— JAY-Z put a ring on it"
There's more.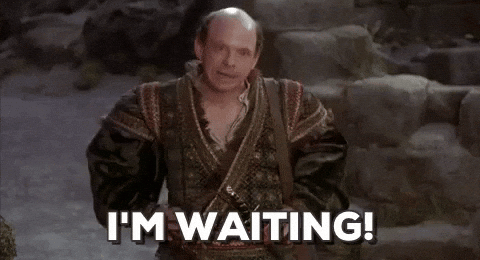 The couple have matching tattoos of the number 4 on their ring fingers
Here's something else.The number 4 is in their first daughter's name. Don't believe this?
Blue Ivy Carter. Ivy….(IV)
Yhup! Ivy is actually the phonetic spelling of the Roman Numeral IV that is 4.
Now aside these jarring revelations about the Carter's sentimental connection to the number 4, here's what Jay Z had to say in an interview with iHeart radio concerning the title 4:44
"4:44 is a song that i wrote, and it's the crux of the album, just right in the middle of the album. And I woke up, literally at 4:44 am, to write this song. So it became the title of the album and everything. It's the title of the track because it's such a powerful song, and I just believe one of the best songs I've ever written"
JAY-Z woke up at 4:44am to write what has become known as his apology letter to Beyonce?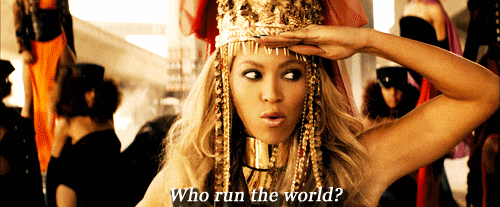 Guess Hov really needed to get things off his chest.
Making it the title track was probably the best way to get everyone's attention and emphasize just how sorry he was for hurting The Queen B.