Earlier today, Jay Z released his 13th  studio album; '4:44' and we all admit we have missed him.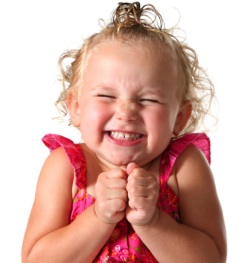 The album is as good as everyone expected. However, one track has everyone excited; 4:44.
In this particular song, he seems to be apologizing for hurting his wife, cheating on her and basically not being there for her in critical times:
"And if my children knew / I don't even know what I would do / If they ain't look at me the same / I would probably die with all the shame. You did what with who?' / What good is a ménage à trois when you have a soulmate? / 'You risked that for Blue?'"
See Also: Here's What We Know So Far About JAY-Z's '4:44' Album
In another verse, he adds;
"I apologize for all the still borns / Cause I wasn't present, your body wouldn't accept it,""I never wanted another woman to know / Something about me that you didn't know," he raps. "I promised, I cried, I couldn't hold / I suck at love, I think I need a do-over / I will be emotionally available if I invited you over / I stew over what if you over my shit?"
interesting huh?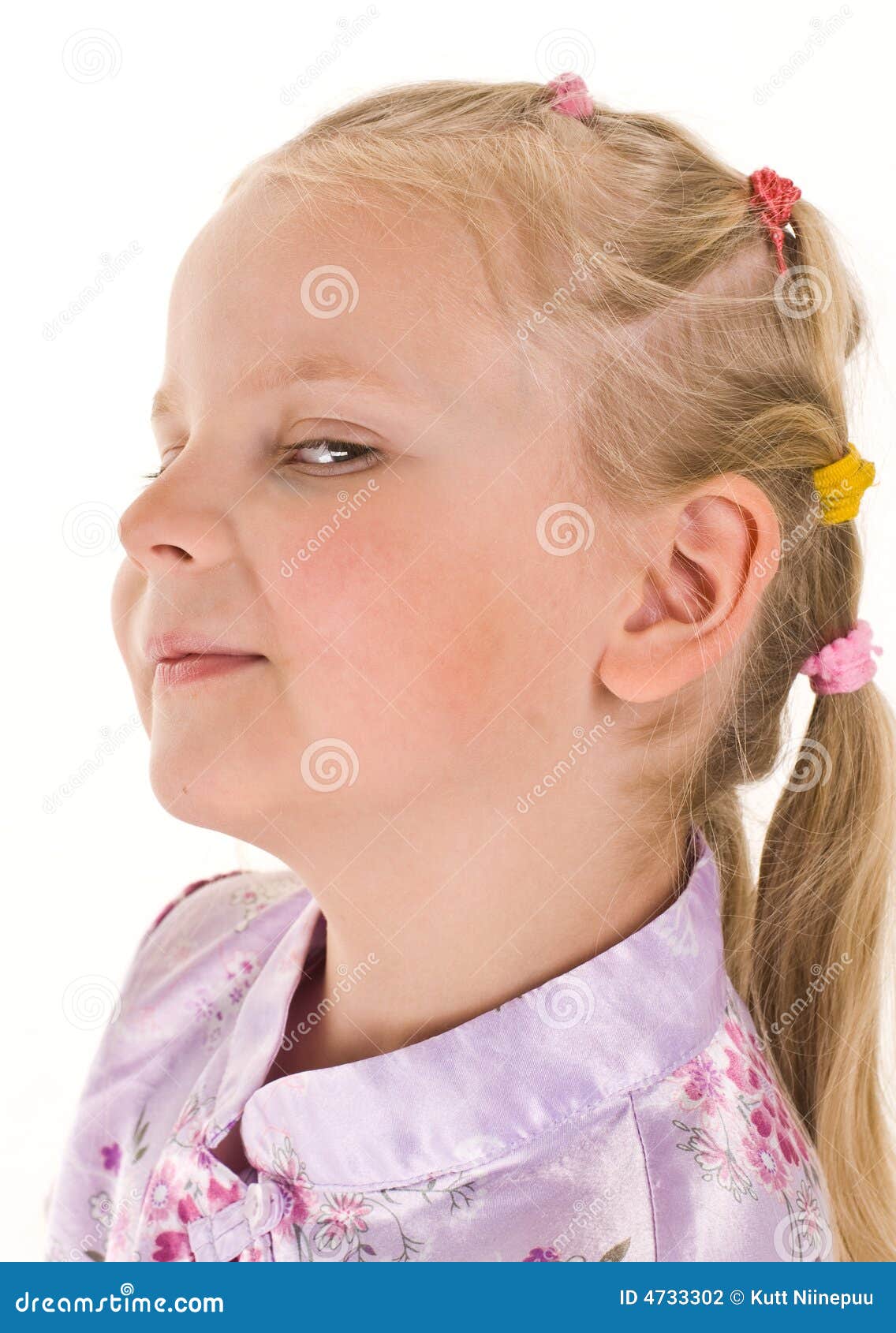 There's more:
"I apologize, often womanize / Took for my child to be born to see through a woman's eyes," Jay-Z admits in the song's first verse. "Took for these natural twins to believe in miracles/ Took me too long for this song"
So….I guess its safe to say…
Jay Z really was responsible for Beyonce's Lemonade album.
Yhup, Hov cheated.