If you thought you had exes, think again!
Aubrey Drake Graham is perhaps..oh wait, you don't know who that is? We mean Drake! Yeah! The Champagne Papi of course. It seems Drake is showbiz's most ineligible bachelor. The musician and rapper has dated almost every hot female celebrity you can think of, from models to singers, actors to strippers..uhuh, strippers! Drake obviously has tasted every flavour of the "ice cream".
Here are 5 of Drake's hottest exes.
Jennifer Lopez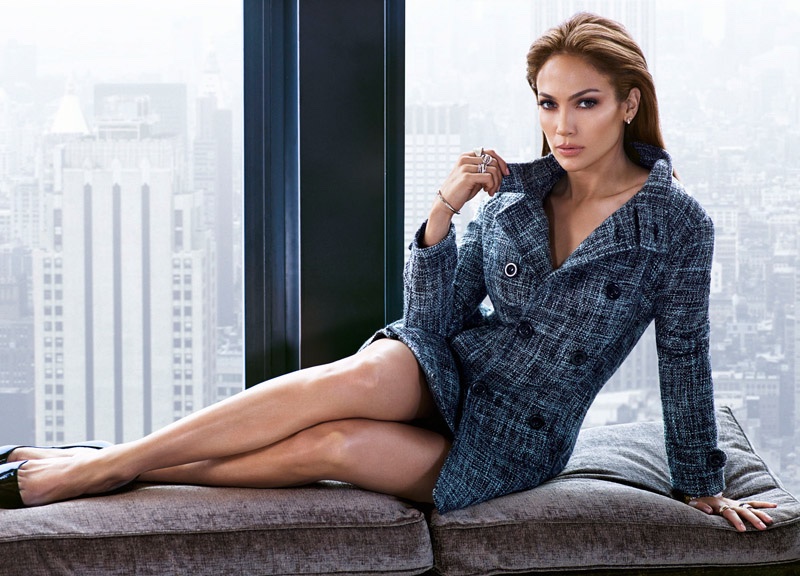 Sultry musician, model and actor, J.Lo dated Drake in late 2016 through the early months of 2017. Although the two never confirmed the relationship, paparazzi and cuddly pictures from the couple's Instagram pages gave us all the confirmation we needed. The two however broke up their relationship in hush-hush. Since their break up, J.Lo has moved on to a more serious and stable relationship with baseball hero, Alex Rodriguez. Dammit Drake!
Serena Willaims
Drake has dated a sports girl too. The two started seeing each other in 2011 when Drake started going to Serena's matches regularly. They moved from being friends to hanging out and then the couple were captured kissing. Their love affair went on for a while till the tennis pro dumped Drizzy for the founder of Reddit, Alexis Ohanian and they both are expecting a child.
Rihanna
A list of Drake's exes without Rihanna….is that one too a list? Barbadian singer, Robyn Rihanna Fenty have been in an on-and-off relationship since May 2009. Their complex relationship seems to get more complex as the two still show intimacy on and off stage. From some sources, Drake can't seem to get over RiRi. Nonetheless, badgirl RiRi has been spotted with new beau, Hassan Jameel.
See Also: Rihanna Has Been Spotted With Her New Boo
Tyra Banks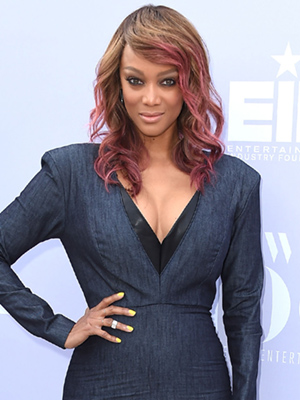 Though we did not spot Tyra and Drake together, Drake revealed on the Ellen DeGeneres that himself and the America's Got Talent host went on a date to Disneyland and that they both could not explain what was going on. Tyra has however moved on to marry boyfriend Erik Asla and the couple have a child together and might be expecting another one. Urmmm…does Drake have a thing for older women?
Nicki Minaj
Now Nicki and Drake's "relationship" have been a little dicey..The Young Money rappers have been engaged in what we call "lyrics romance". Both rappers have either shown interests in each other or hinted they were both intimate through their rap lines. They fell out with each other, made up and then there was the Drake-Meek beef.