In case you didn't hear of it, Ghana Black Stars played a match with Mexico yesterday.
You're surprised right? 
Mexico is playing in the Confederation Cup tonight with Germany so you're sure confused how we played with the same team last night. 
Well we played with the team B of El Tri and we lost!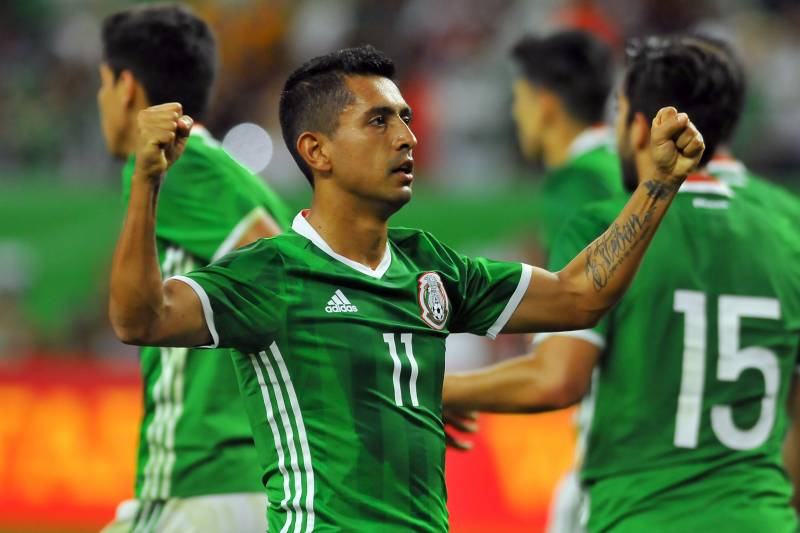 Yes we lost by a goal to nothing. 
The boys flew all the way to Houston's NRG Stadium to lose to a 'Team B'.
I mean how can we qualify to the World Cup if we can't beat a team B.