I guess you know who the happiest kid in the world is…
That baby who never cries
Yes I'm talking about Asadh Tuck Khaled
His father, DJ Khaled has been flaunting him all over the place.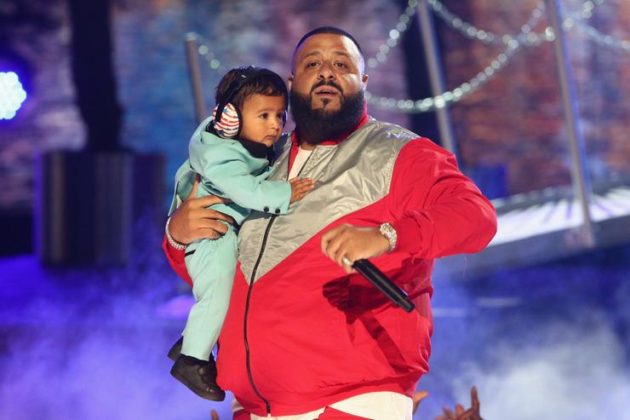 But do you know who Asahd's mother is?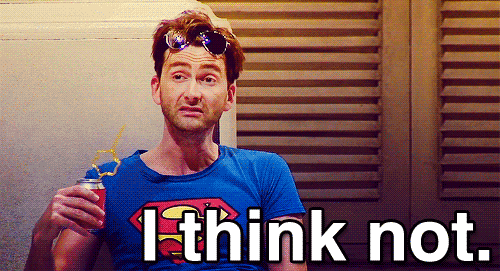 I guess you were thinking DJ Khaled was with someone like this.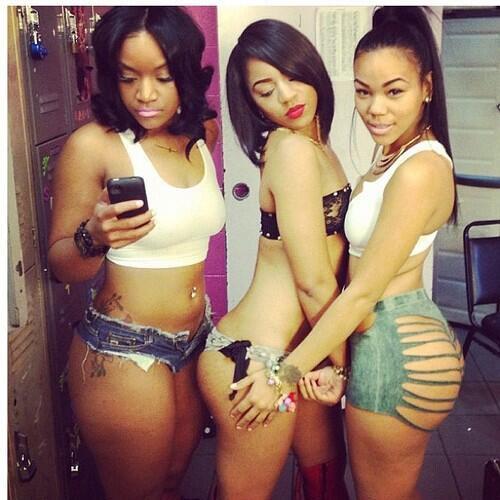 Well I'm sorry to say DJ Khaled had a different idea.
She's a 39 year old lady called Nicole Tuck
Nicole Tuck is the 11 year long time partner of the King of Snapchat. She is of Palestinian decent like DjKhaled.
Nicole Tuck became the unofficial manager of DJ khaled after she closed down her fashion line.
So that's the Tuck Khaled family.
Just take another look at them.